We are a French independent design studio based in Paris.
And we love variables fonts and ®№2*☺#.
Le Fruit is a collective of designers, illustrators, and motion designers led by Gaspard Silvestre and Paul Sirand.
We like to work with our hands and brains to develop cool and immersive brand universes.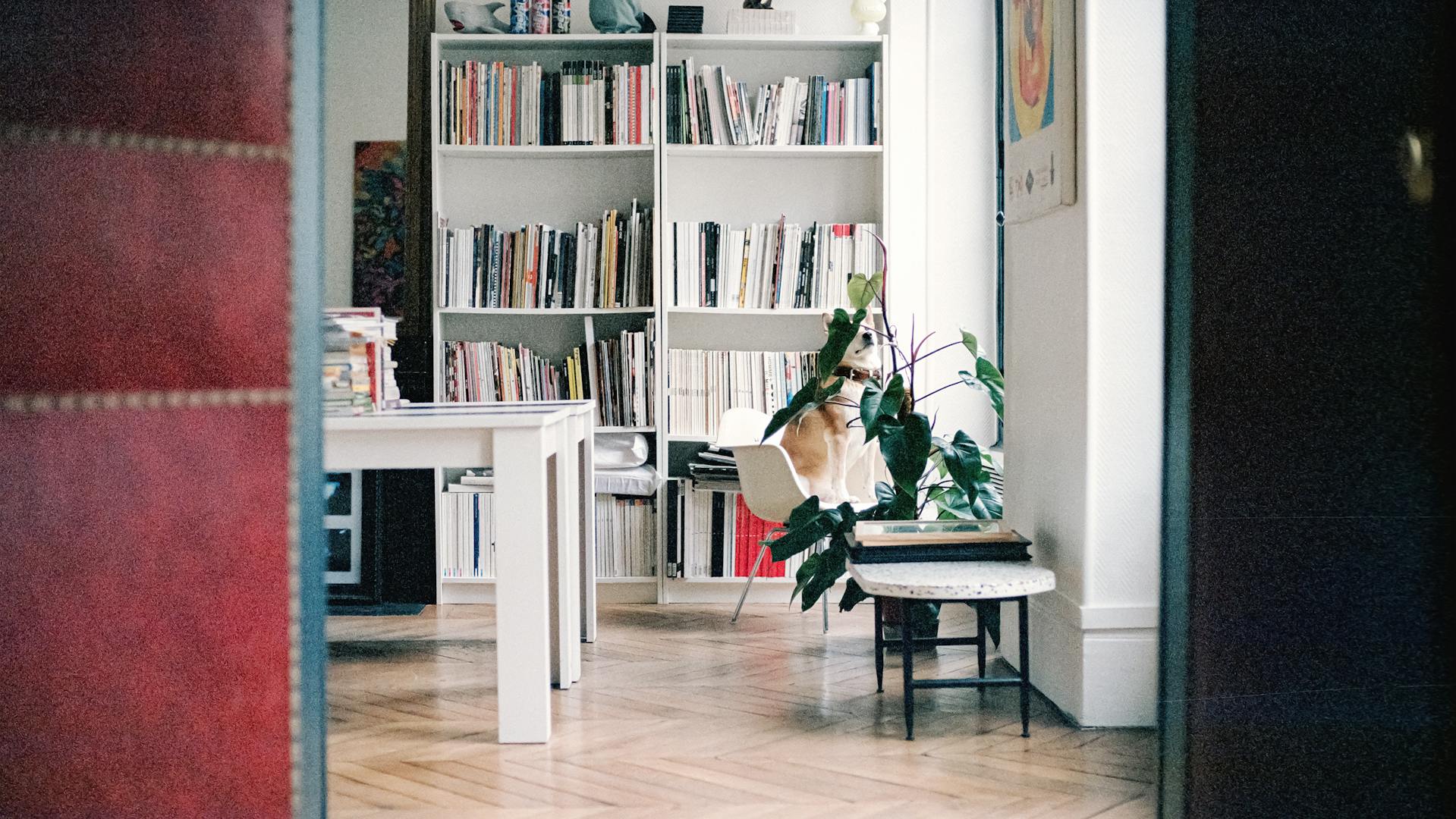 Wrapped ideas in a pixel pool
Perfused with MTV and Pokemon Red, we are constantly on the creative lookout and developing solutions for brands that want to connect with people through the right cultural markers.
We are experts in designing visual identities across brands, packaging, and movement.