We're an agile communication agency talking blockchain, NFTs & Web3.
A gang of talents producing some fine and smart brand content.
We tell stories to connect brands to their audiences
We are a brand design studio. We think brands as a whole, & we craft bold and lasting styles to connect them organically with their audiences.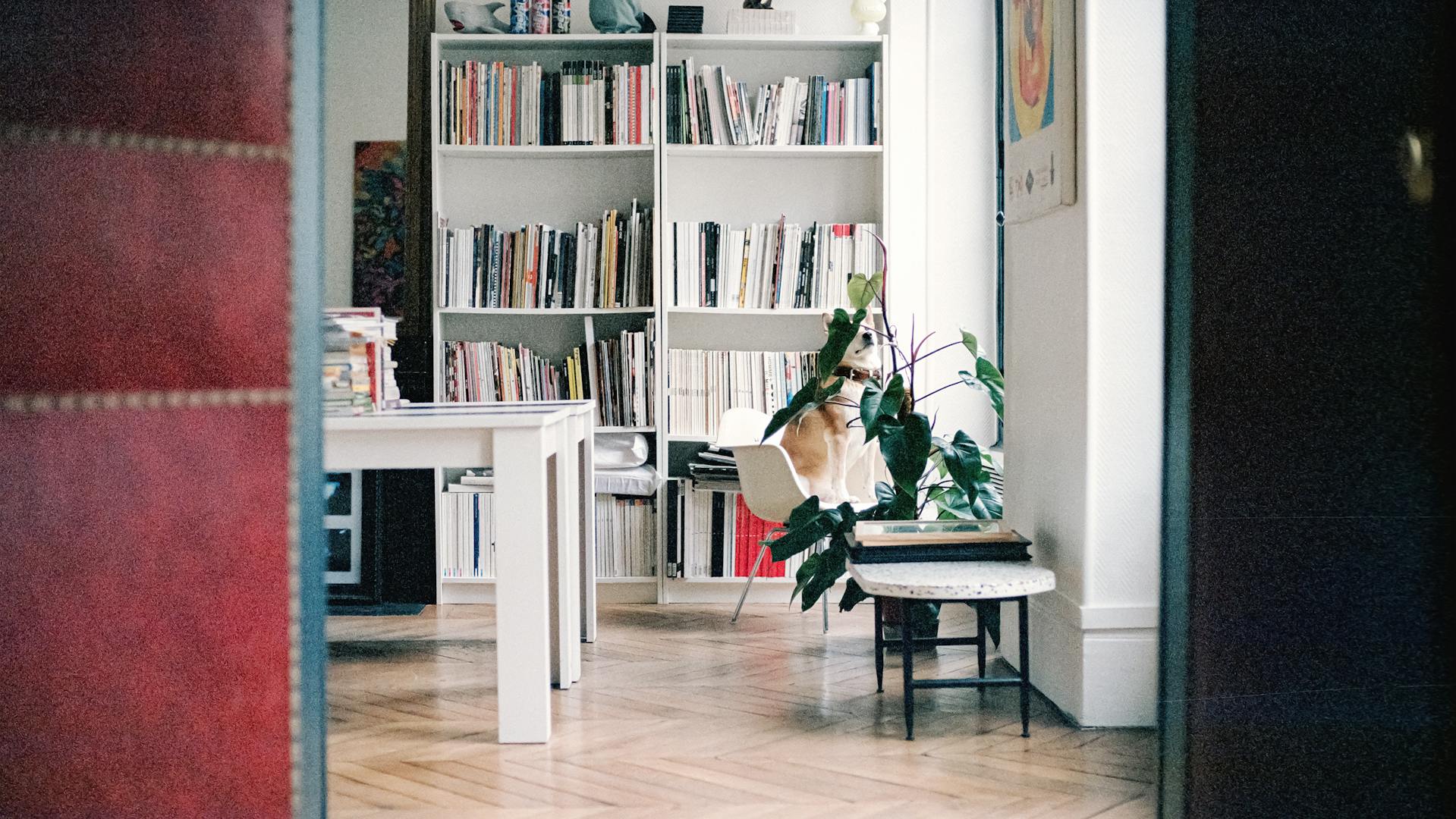 Wrapped ideas in a pixel pool
We are Le Fruit, creative studio telling engaging stories since 2013.
We love to develop a special relationship with our clients, meet interesting people and zone out in the metaverse.