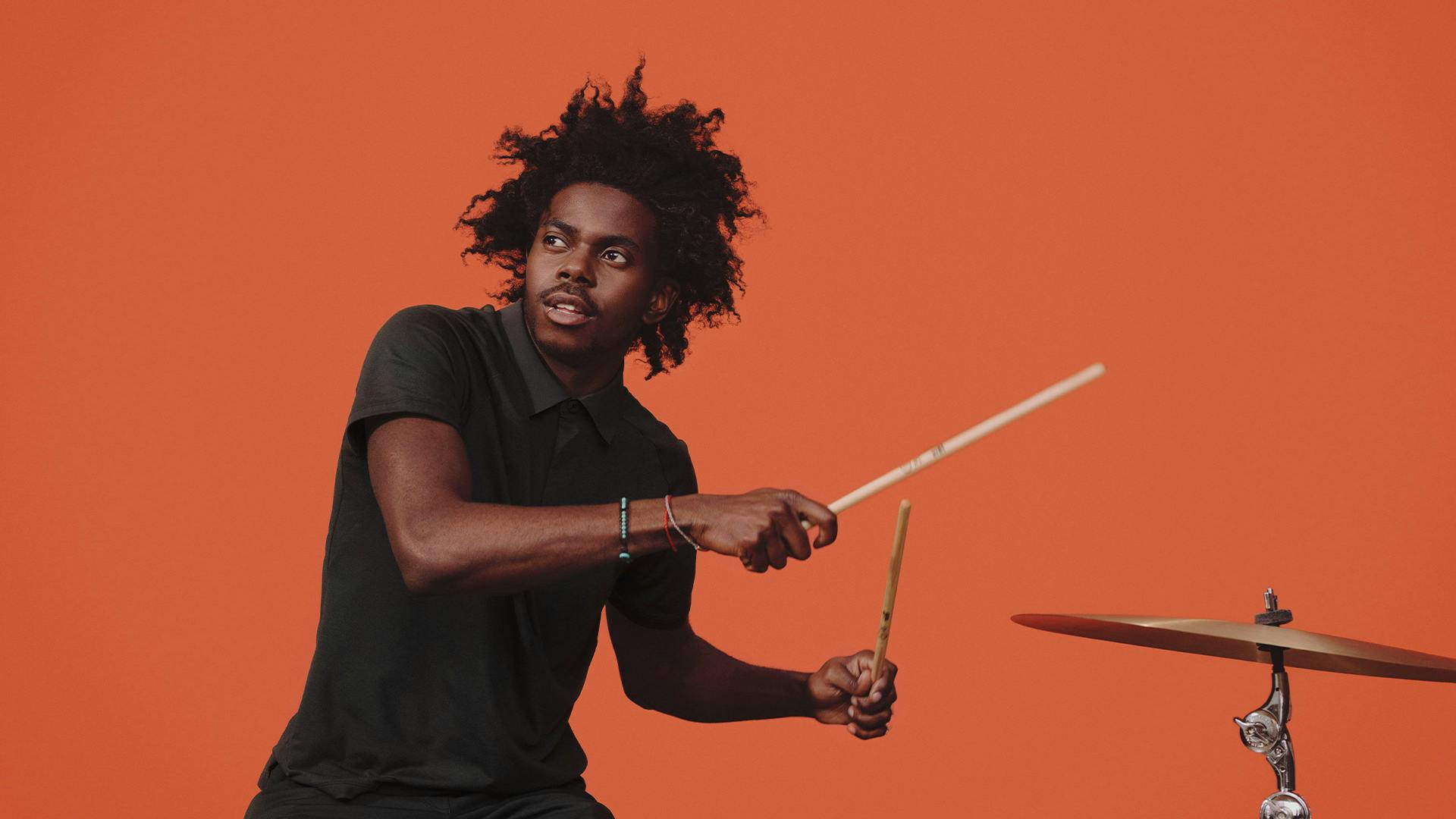 Retour aux projets
2020
branding
Campaign
Influence
Photographer : Exposure New York

Branding : Le Fruit Studio

Campagne : Le Fruit Studio x Exposure New York
RYU is the apparel brand that is built around you, the individual.
Everyone's universe is unique, with different needs.
This apparel enhances those universes by respecting the person inside.
It's all in our name after all. More than achieving gym goals, RYU is here for your life goals.
Check on RYU's platform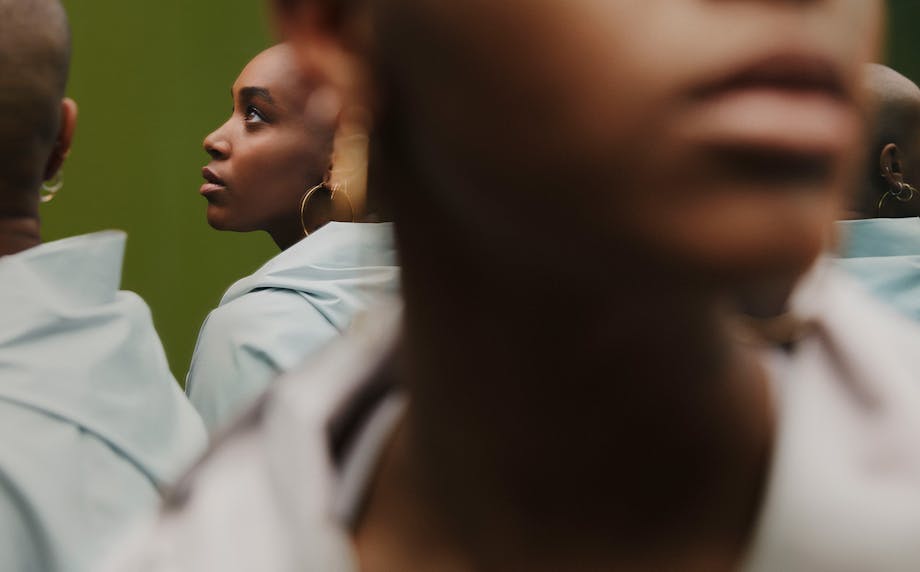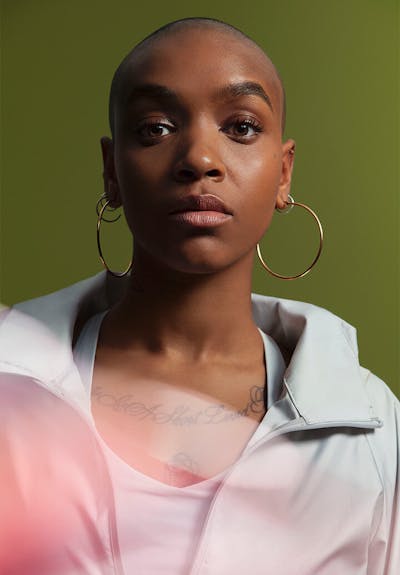 Respect Your Universe - Rebrand
Aiming for a complete repositioning, we redesigned RYU's brand image and personality. The brand identity is based on an angle of 37.5° - body temperature. The iconography and tone of voice have been revised. More than a simple rebranding, it's a shift of philosophy that took place here!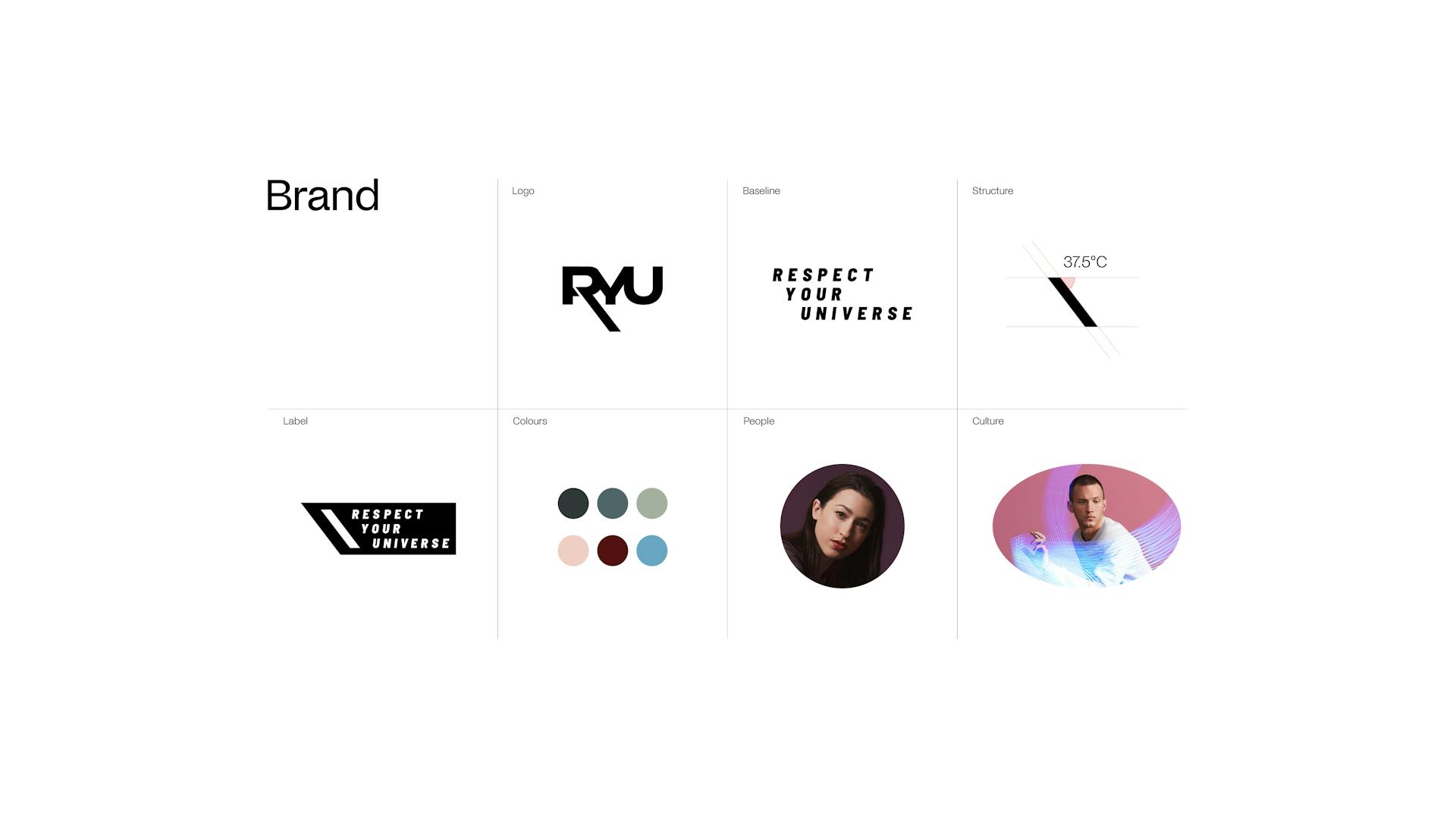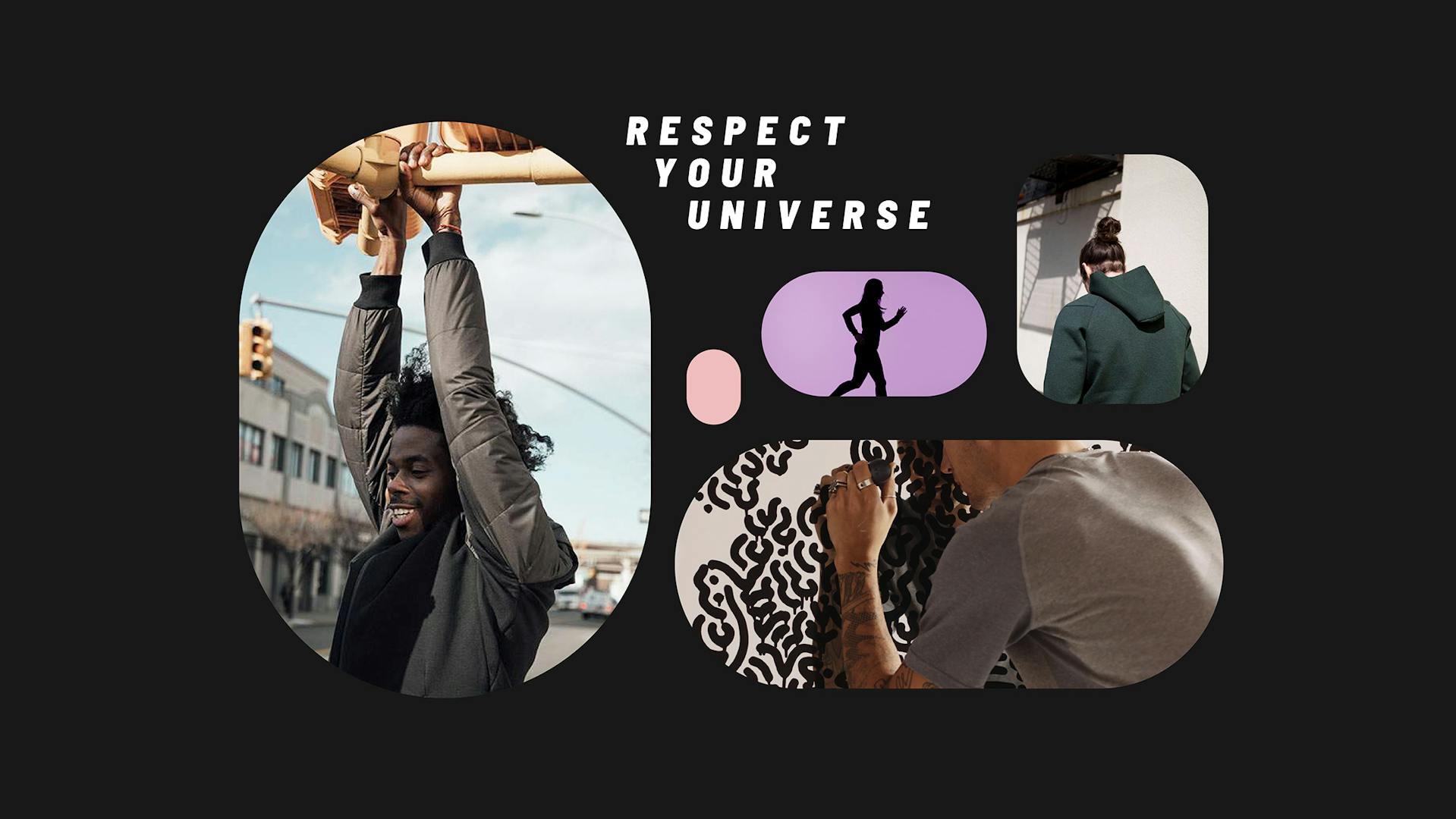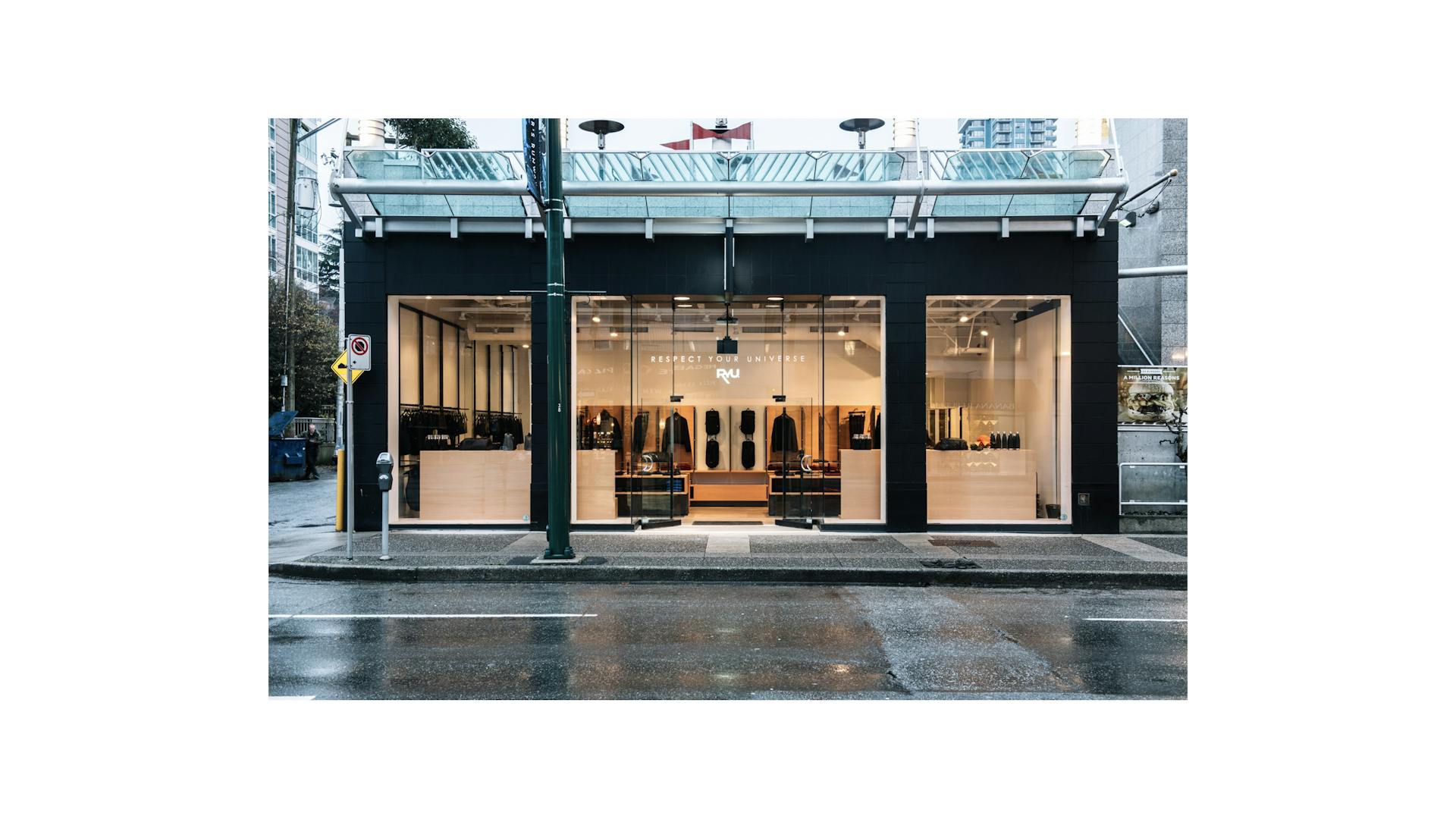 The brand's values are expressed through 6 creative and inspiring ambassadors' universes.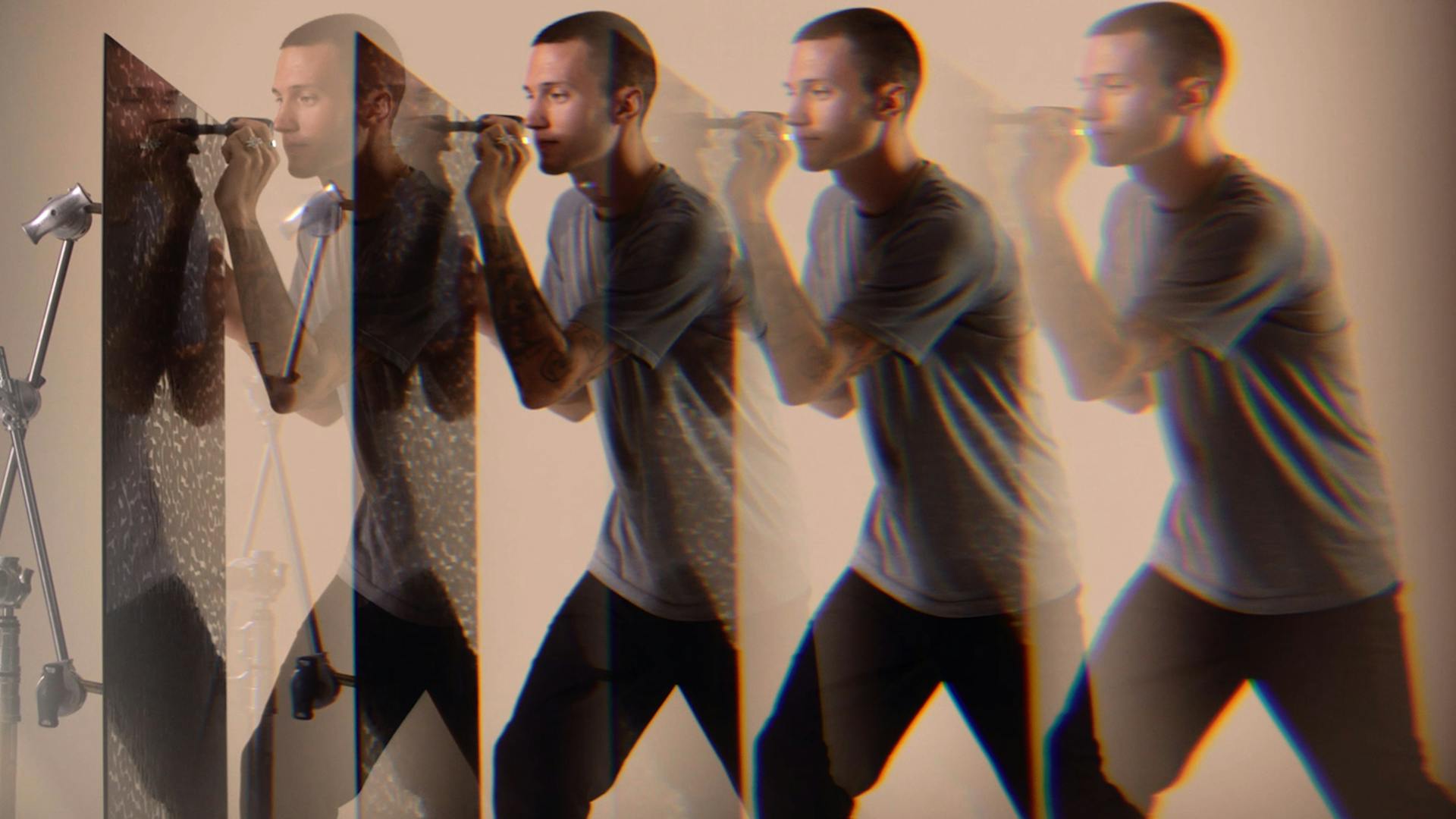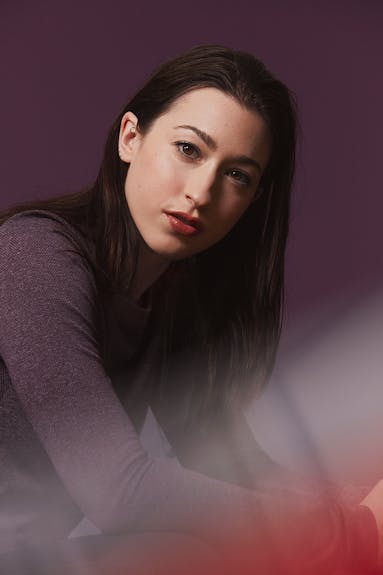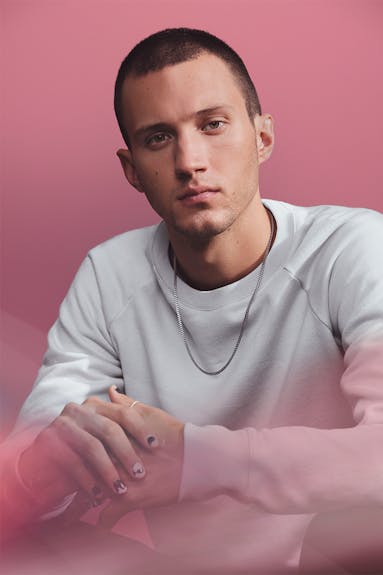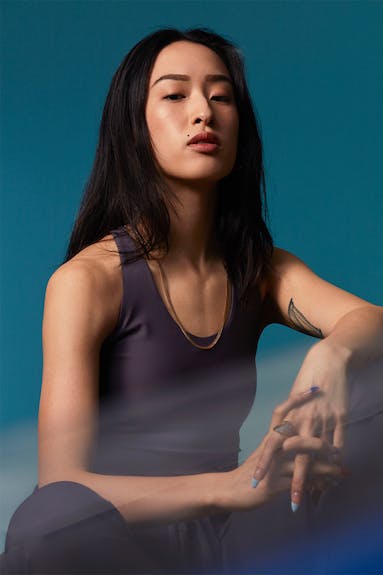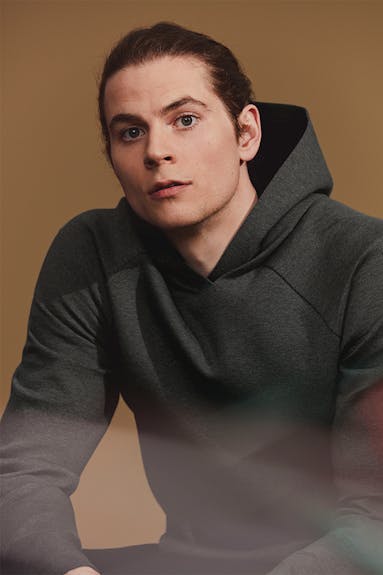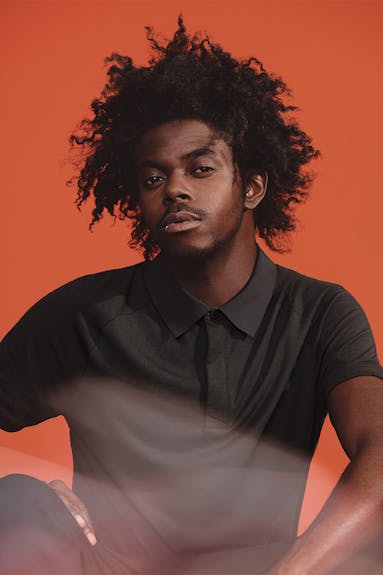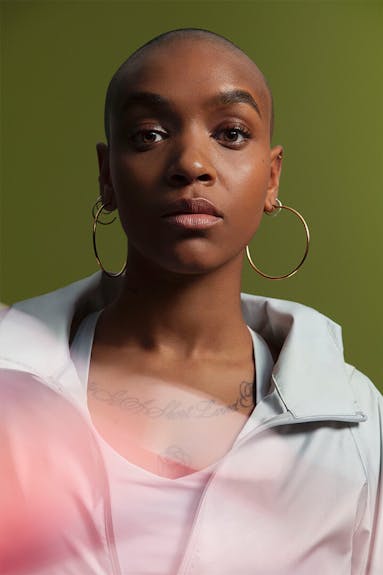 #YourUniverse Campaign
Everyone's universe is unique with different needs and impulses.
Through the brand, your universe is magnified with widened possibilities while respecting the person who is inside you. Because it's all about us, basically. More than your gym goals, RYU is here for your life goals. That's our message.