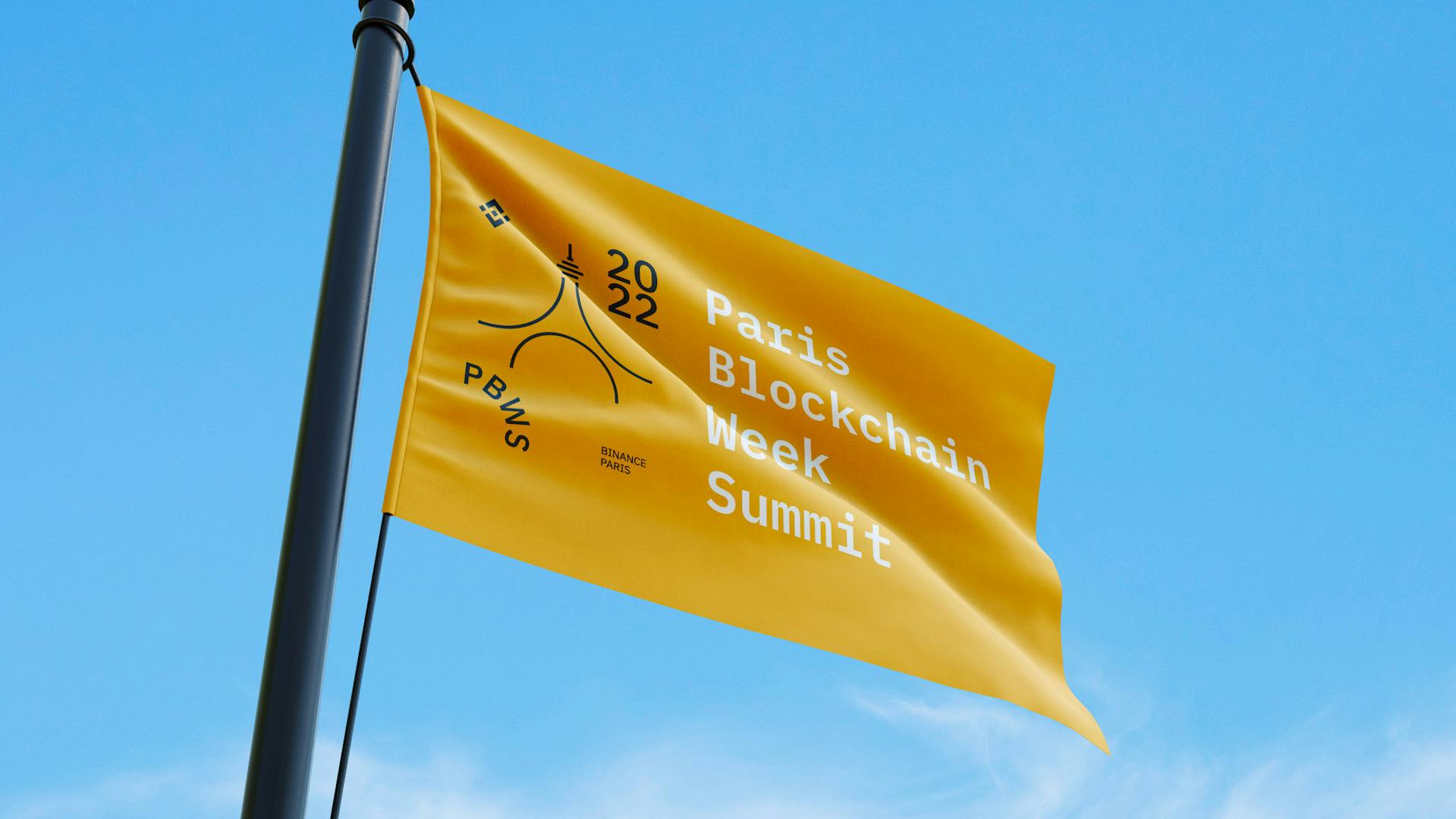 Back to the grid
2022
Web3
Motion / Animation
Content
Strategy : Le Fruit Studio

Production : Le Fruit Studio

DoP : Théo Prest

Livestream : Pistou Prod
Paris, city of light. Where revolutions begin. And also where the Paris Blockchain Week Summit 2022 was held.
Watch the video on Vimeo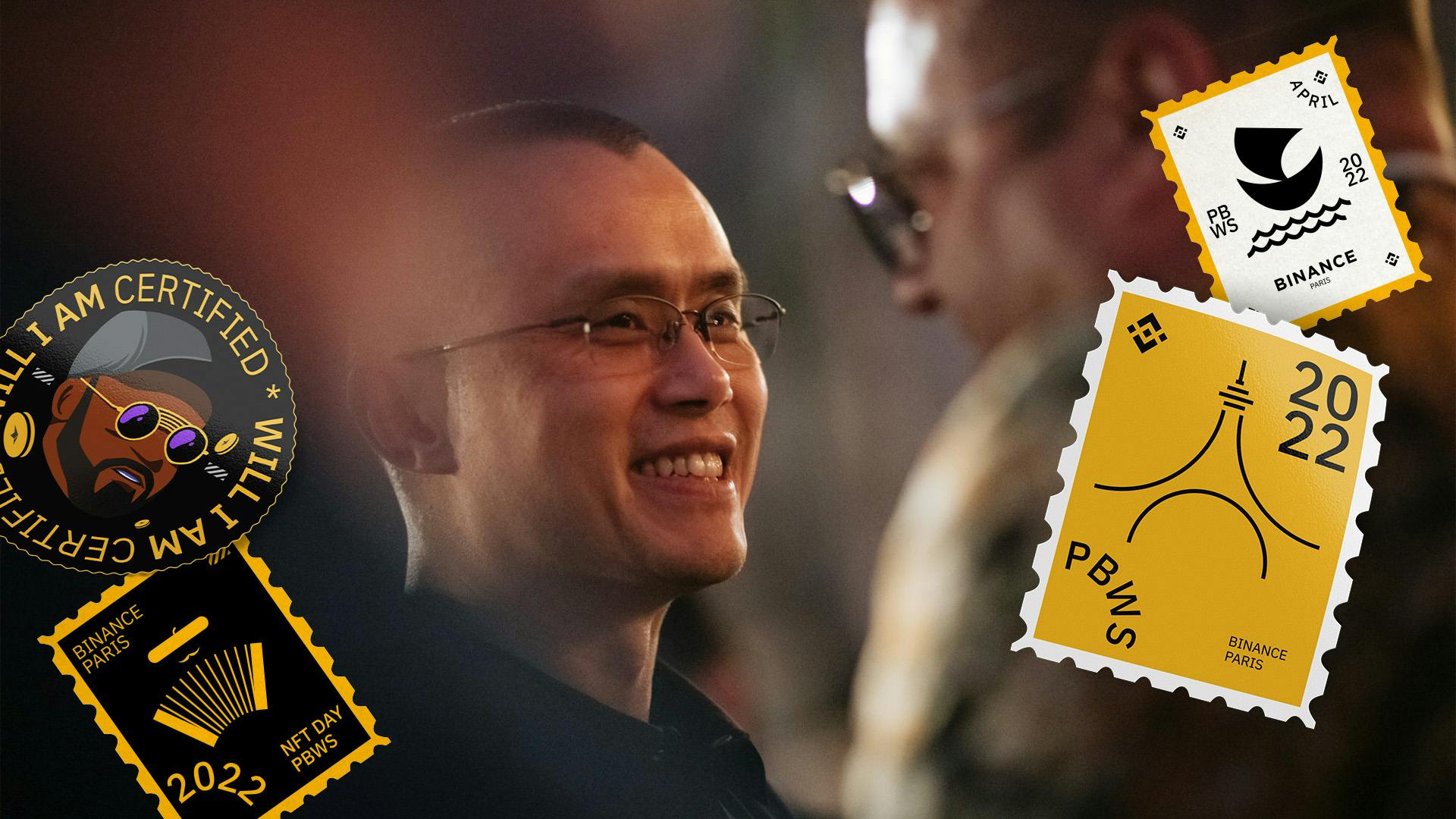 A historic day
To immortalize this global event, we developed the visual identity of Binance PBWS through a series of digital and print contents. 

Inspired by the world of WEB3, the brand tone reflects the accessible and inclusive DNA of crypto culture, and amplifies Binance's presence through a visual territory in motion.

Animated stickers form the central component of this identity, and the choice of the French stamp - a national treasure - seemed an obvious choice to anchor Binance in French history. 
Stickers production
Inspired by blockchain culture and coupled with Binance's famous graphic system, these stickers embody the platform's message and convey the energy of WEB3, an ever-expanding digital universe.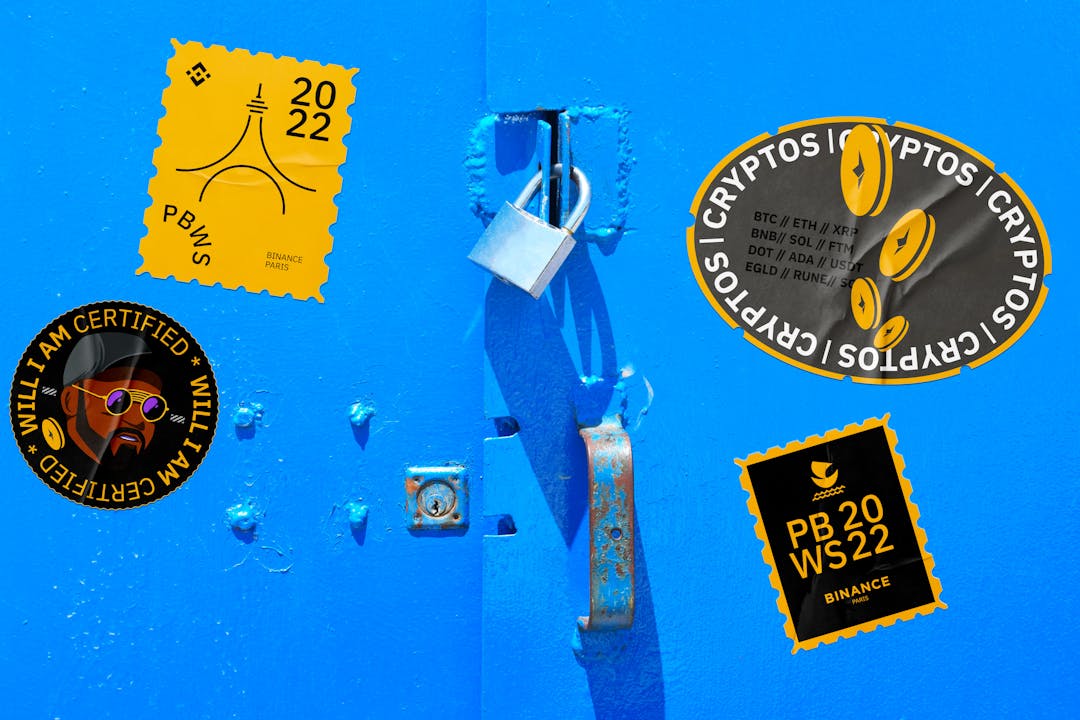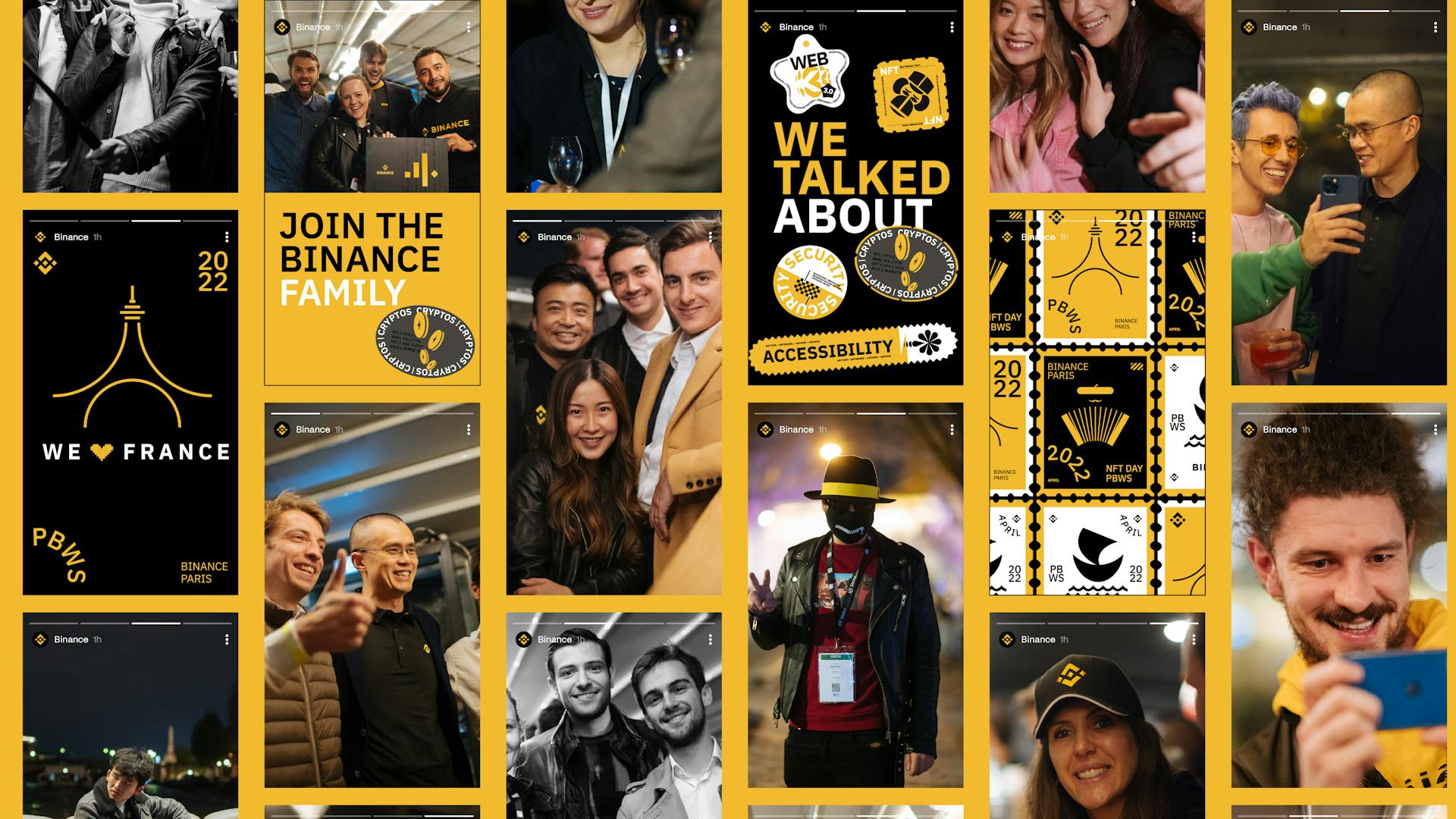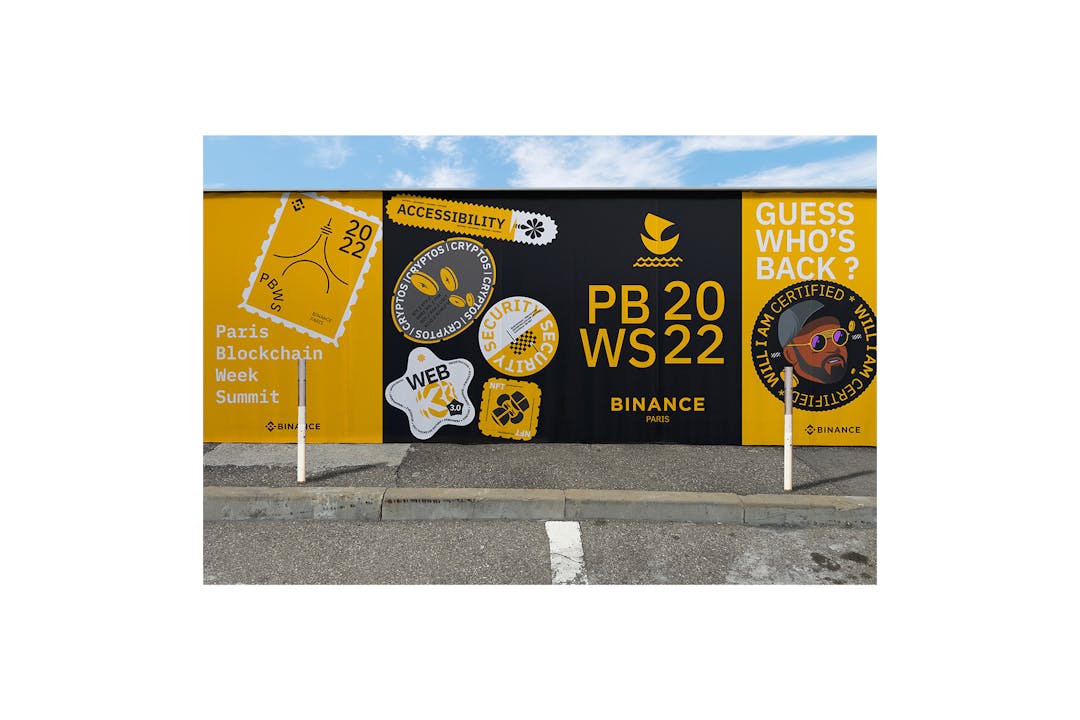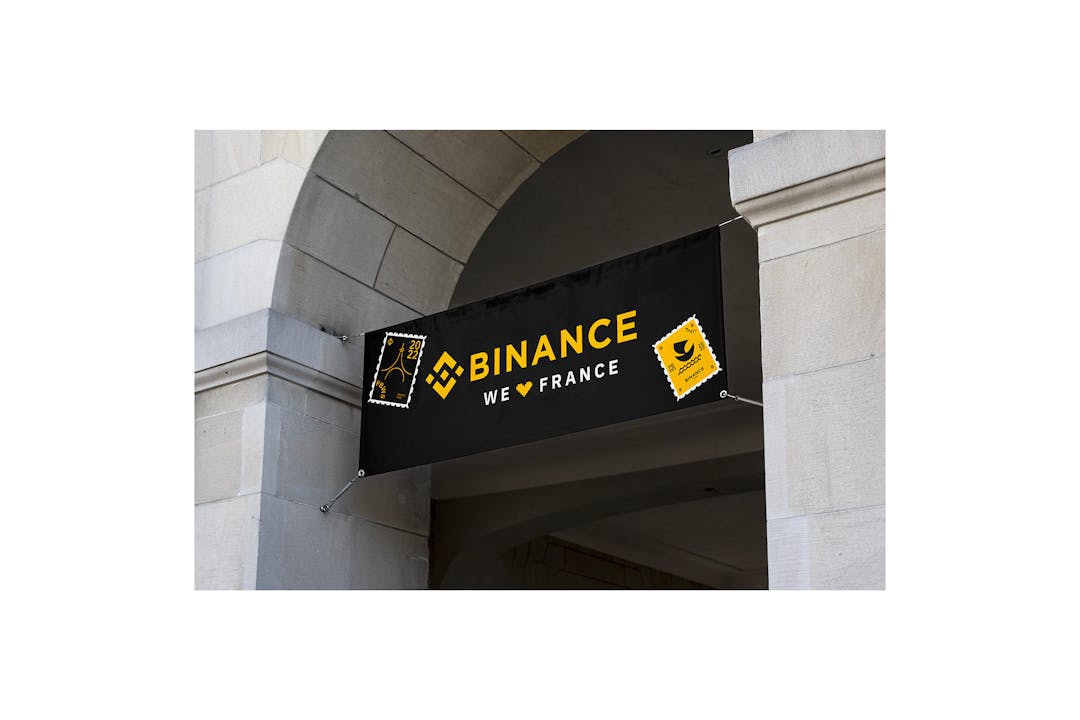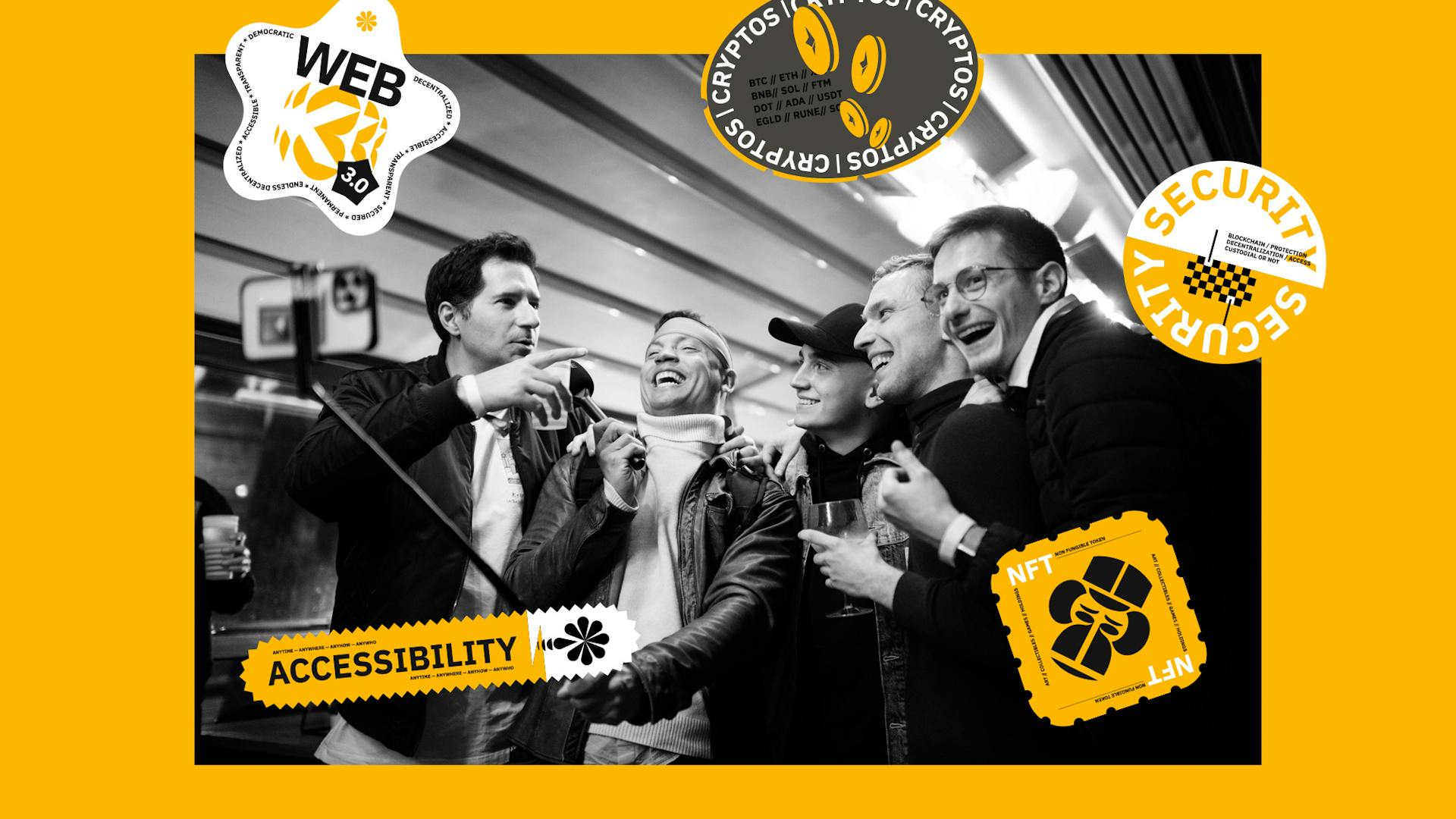 "Starting in France as a launchpad for Europe, we aim at using this space as our creative and innovative base"