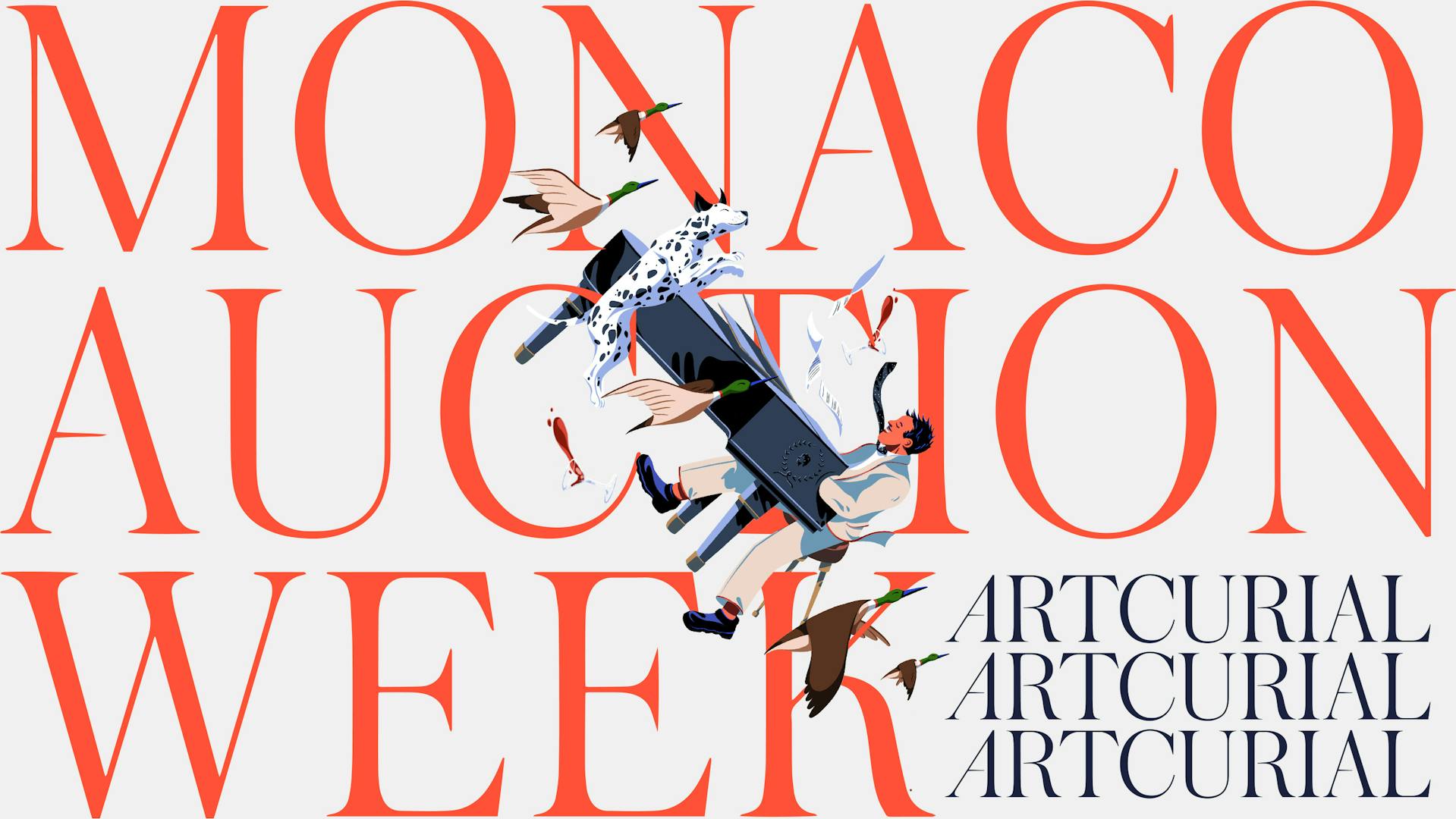 Retour aux projets
2022
Campaign
creative direction
Content
Creative Direction : Le Fruit Studio

Concept : Gaspard Silvestre

Illustration : Paul Sirand
Artcurial's Winter campaign announces one of the biggest auction event of the year : the Monaco Auction Week.
The identity is structured around the concept of weightlessness. Weightlessness is elegant and airy. Luxury and dreams are highlighted by emptiness and plenitude.
ABOUT THE CAMPAIGN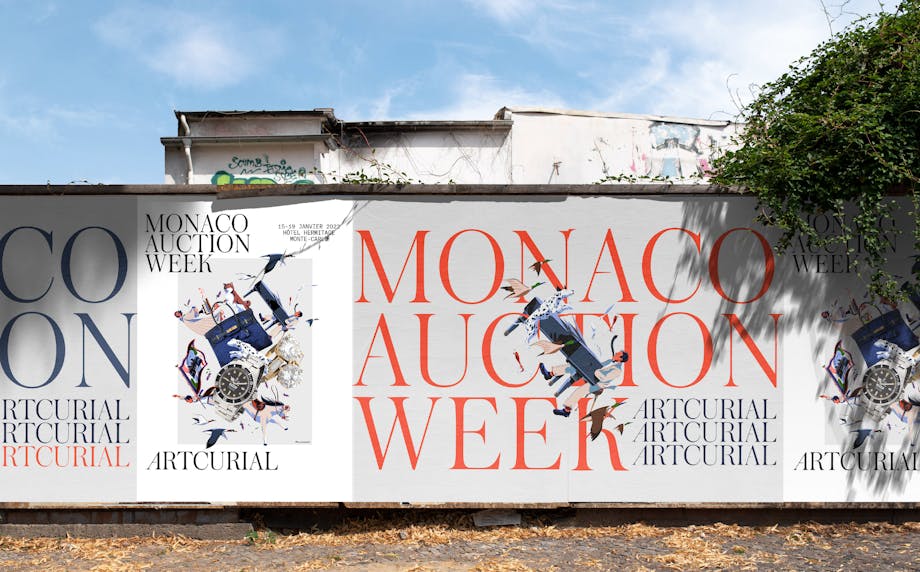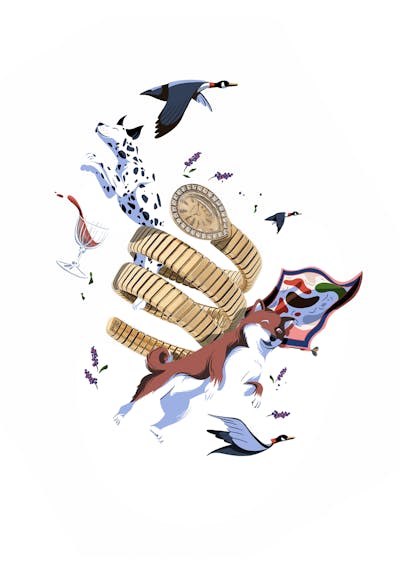 An evolutive identity
The graphic treatment of the lots and the weightlessness layout ensure a graphic consistency as well as a rich and lasting brand identity. Also, the aerial composition brings a new point of view and a new territory of expression without breaking the codes.
On the other hand this principle allows a great flexibility, representing an almost infinite galaxy of objects.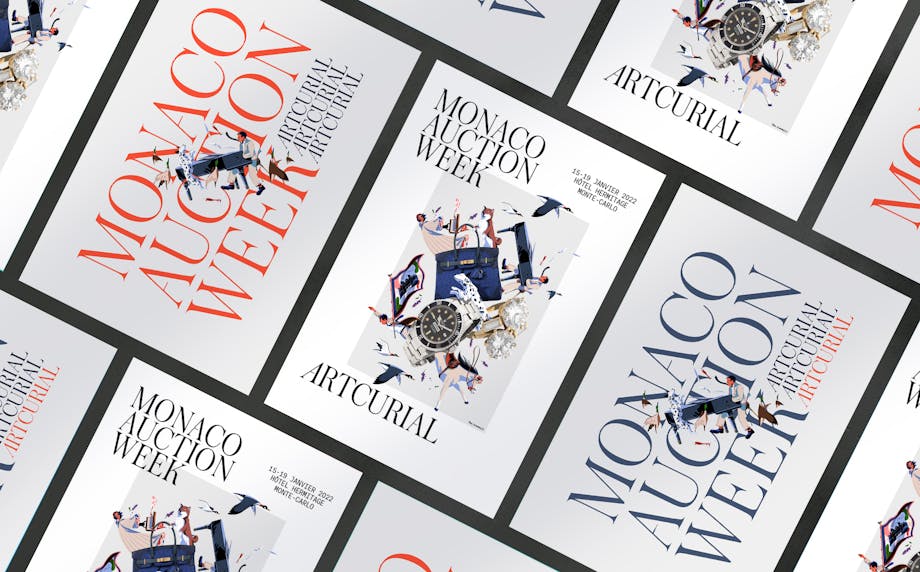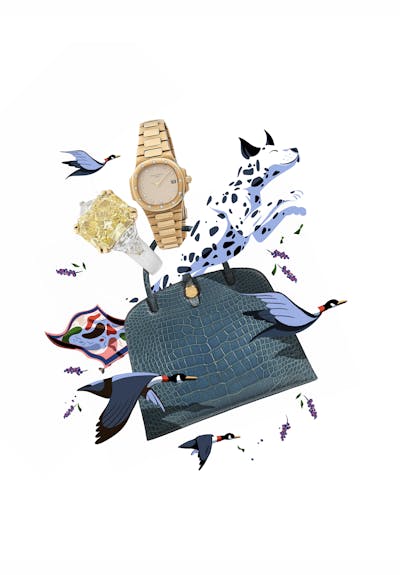 Luxury and dream — emptiness and plenitude.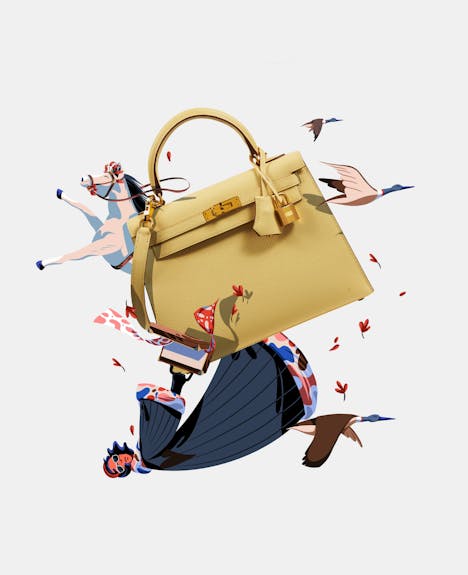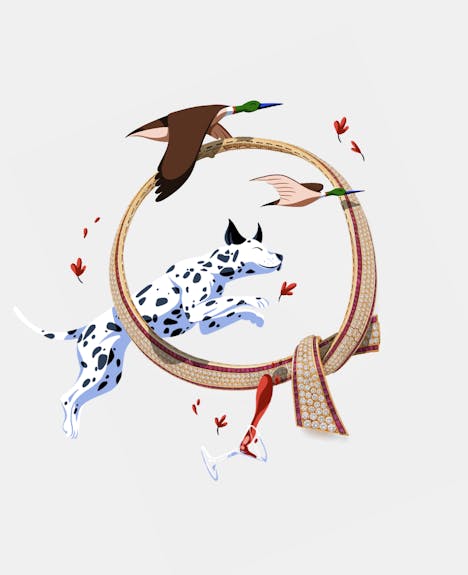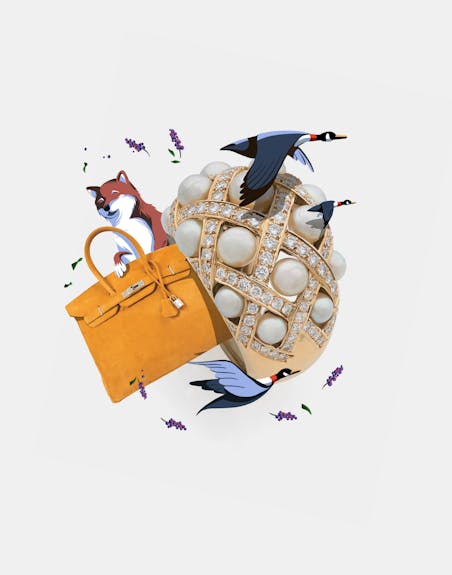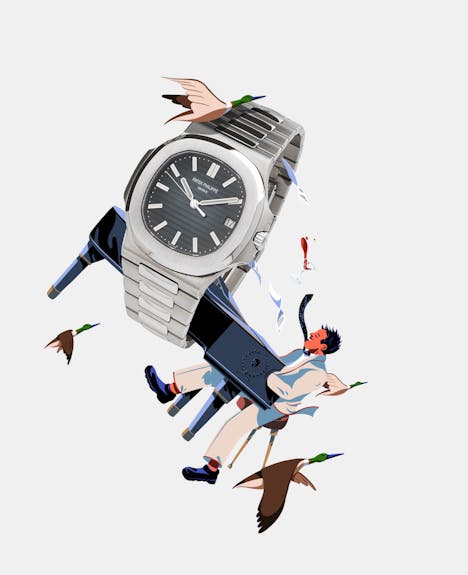 A week marked by EPIC bidding battles.

Distributed into 6 sessions: Jewelry, Watches, Fashion and Accessories.

Buyers at the rendezvous on the French Riviera.