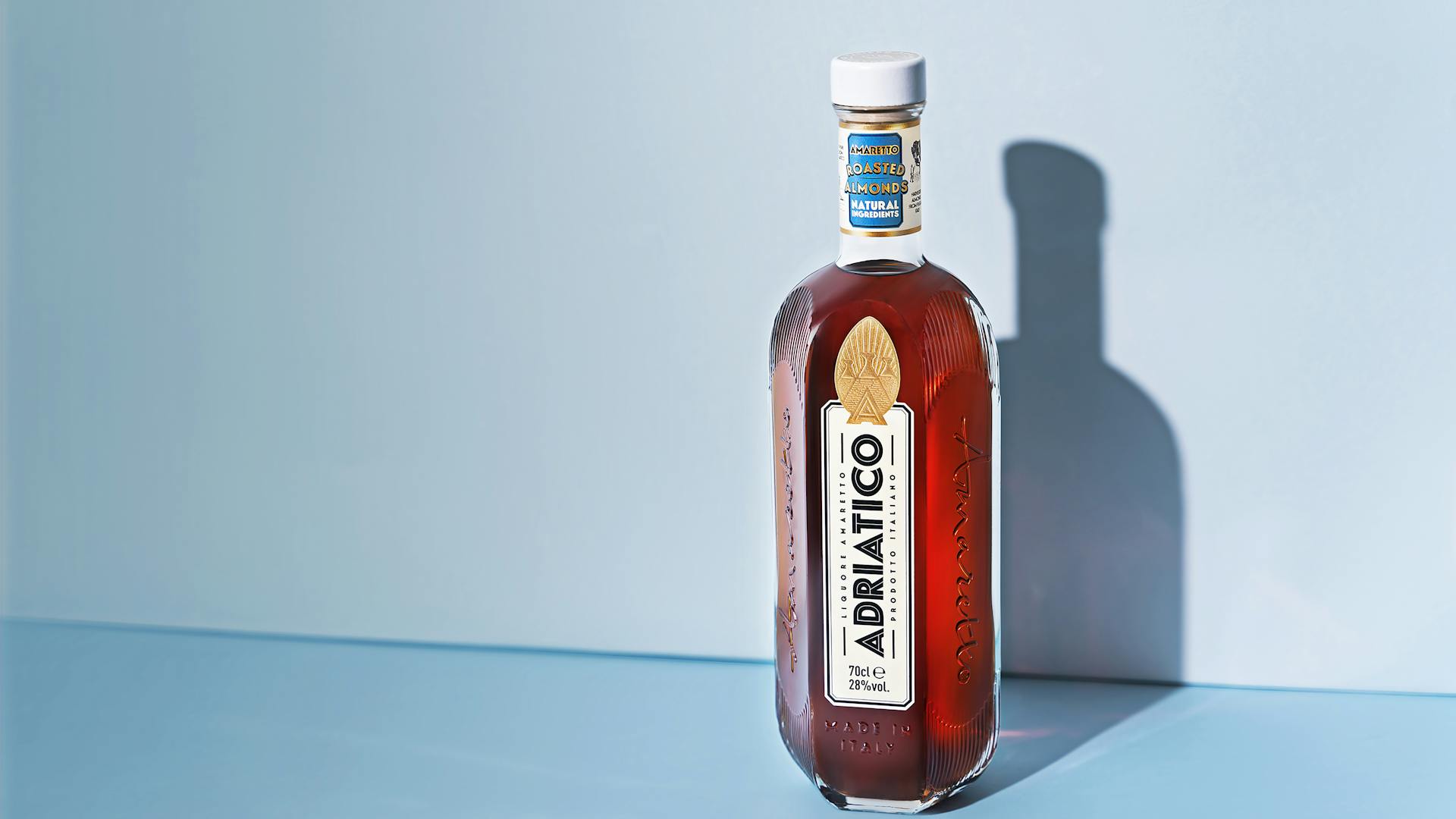 Back to the grid
2020
branding
Brand Platform
creative direction
Branding : Le Fruit Studio

Art Direction : Le Fruit Studio

Photographers : Théo Prest
Adriatico reinvents Amaretto!
This product shake up all the classic codes of the famous Italian spirit, offering a unique recipe composed only of natural ingredients : almonds, salt, etc.
Check on Adriatico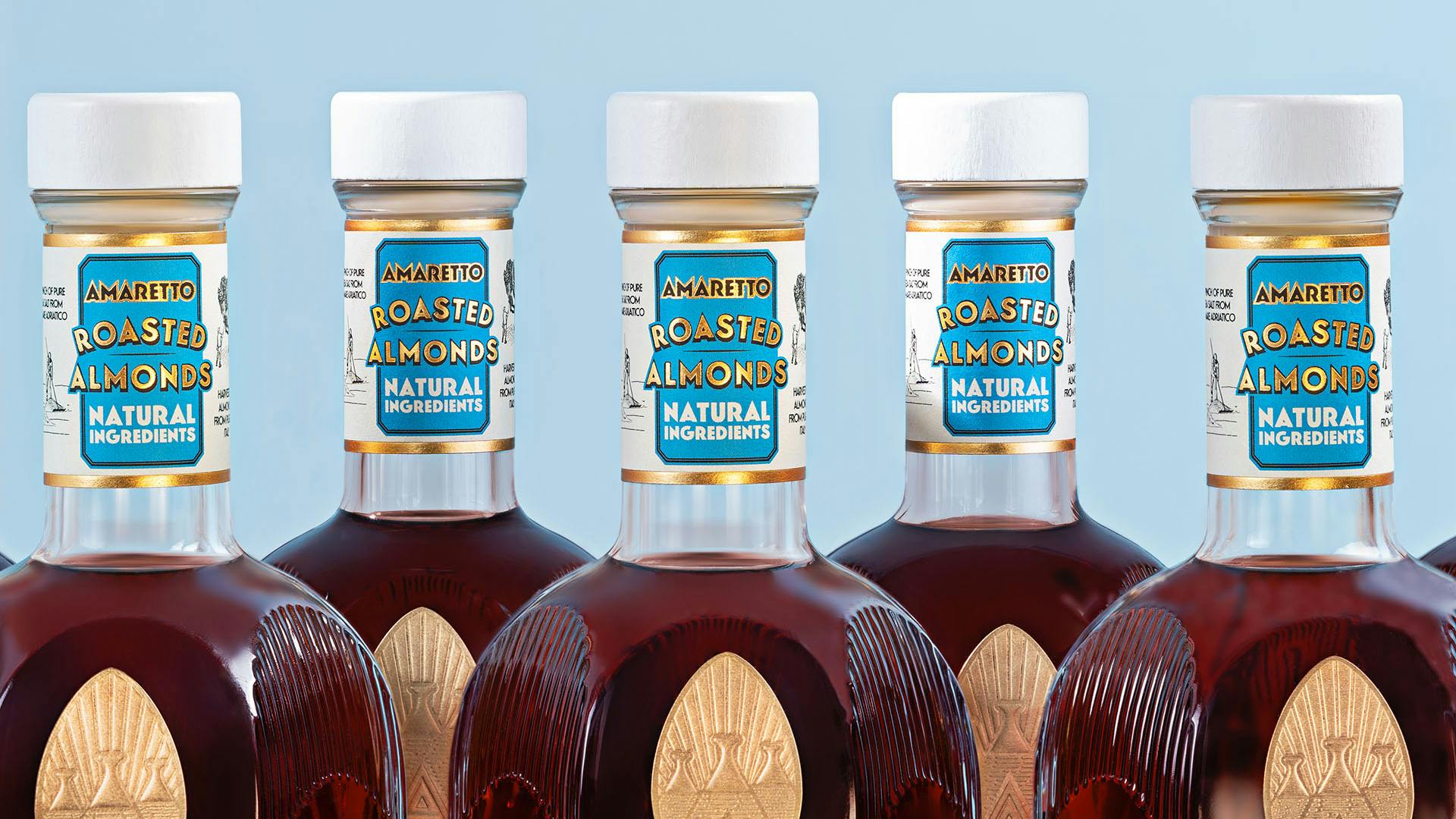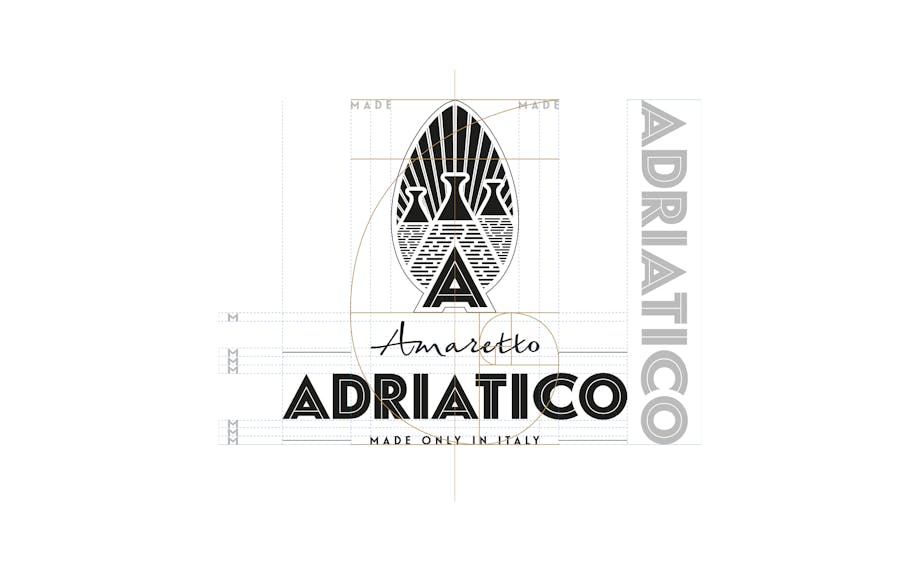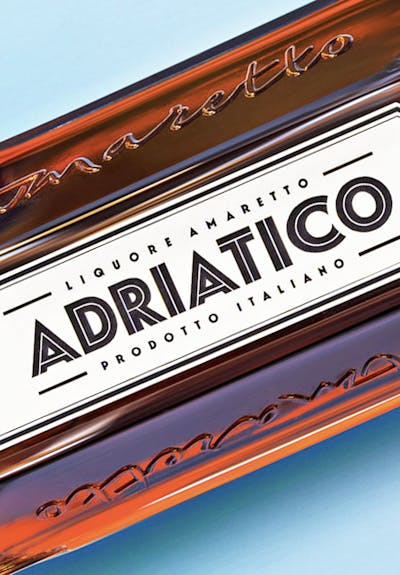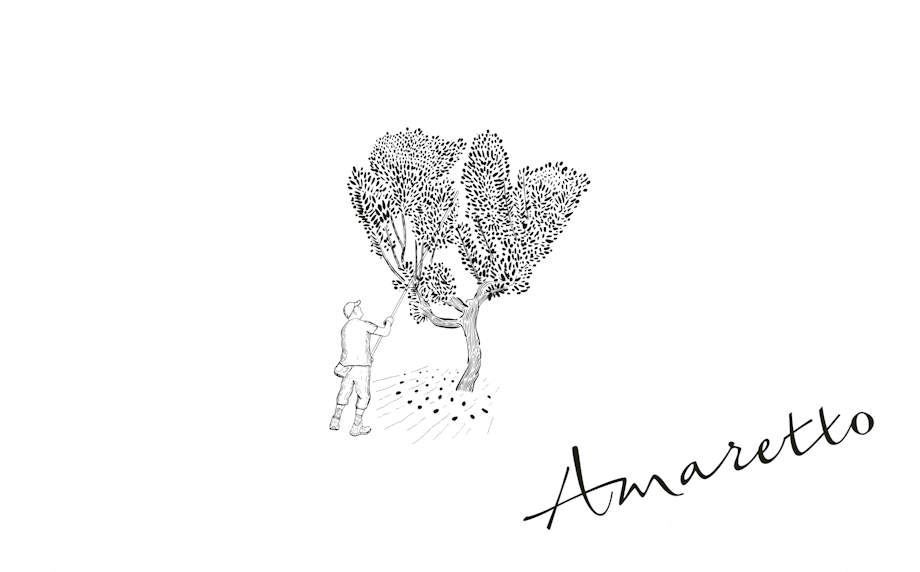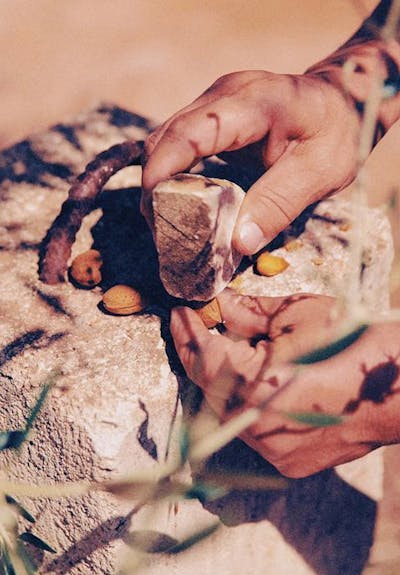 Modern but timeless
No more question of a small sip offered at the end of a Capricciosa in a dodgy pizzeria. It is a brand new product that is shaking up the aging Amaretto market. We have imagined a brand identity that is anchored in a local craftsmanship tradition while connecting to the challenges, desires and needs of contemporary consumers.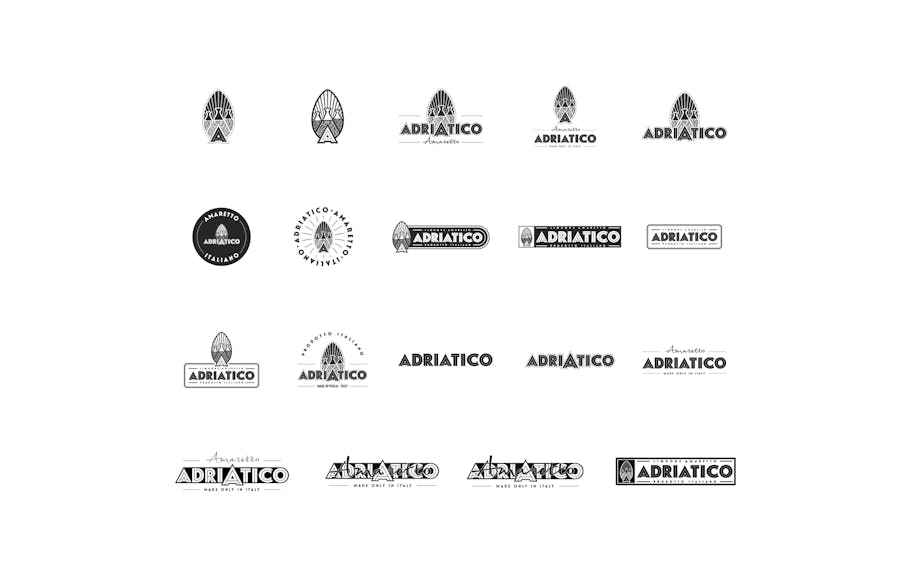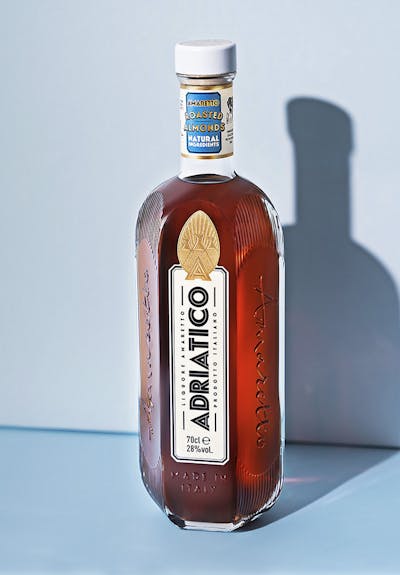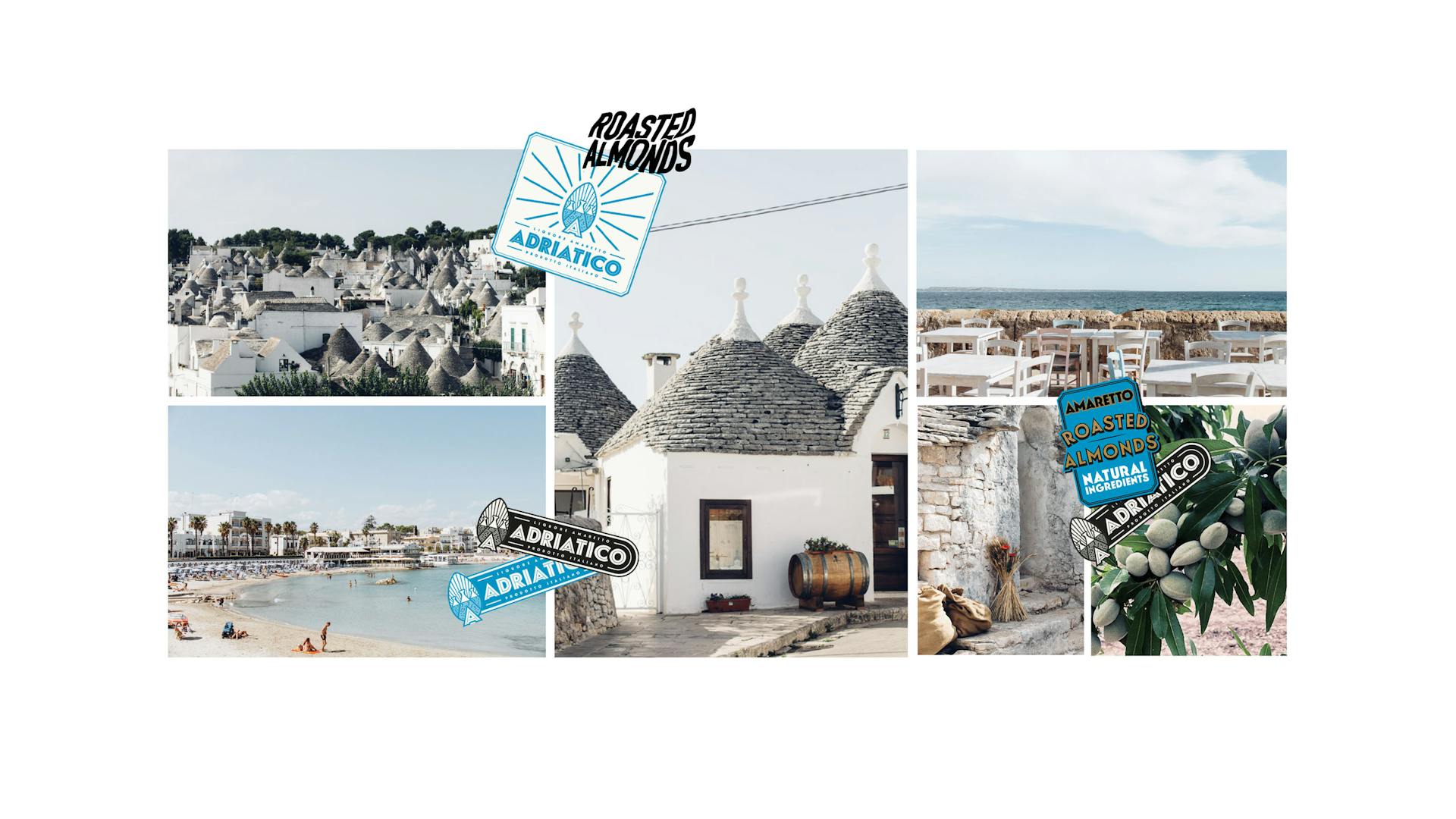 The Amaretto that drives you nuts!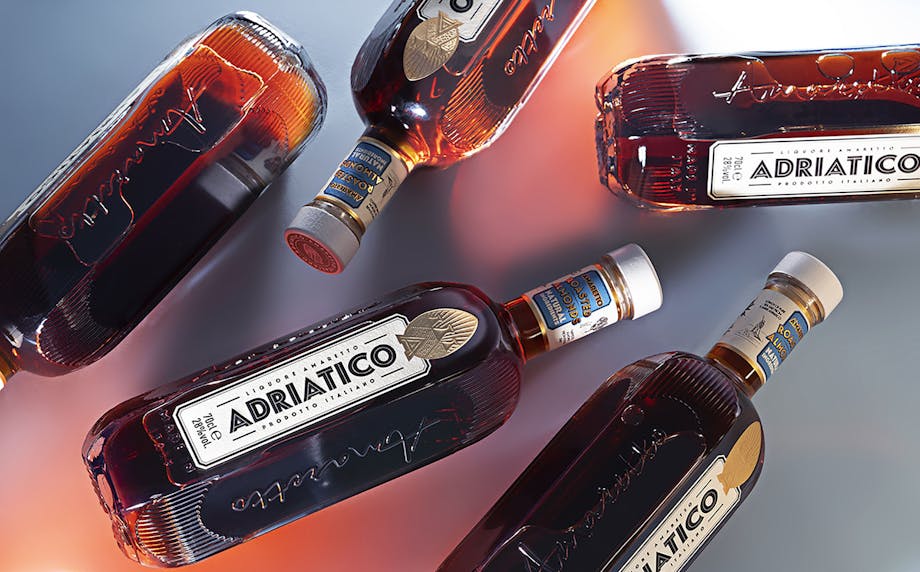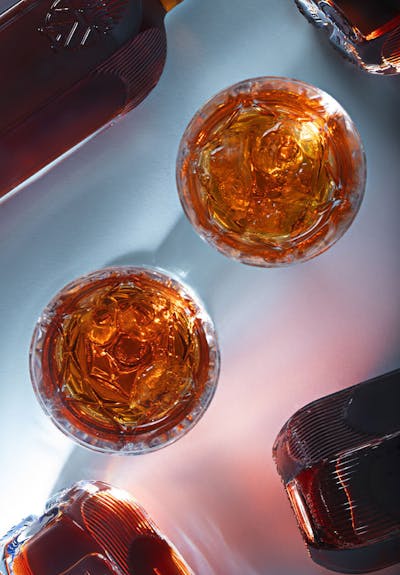 When Italian industrial style meets Swiss international style.
We wanted the bottle to be iconic in itself. It has been designed to be easily spotted in a bar, on a shelf, and easily grasped by the wet hands of hurry bartenders.
Modernity merges with the heritage of Italian design, creating this friendly fortress just waiting to open up in the name of Aperitivo!
A single ambition: to see people drink and toast!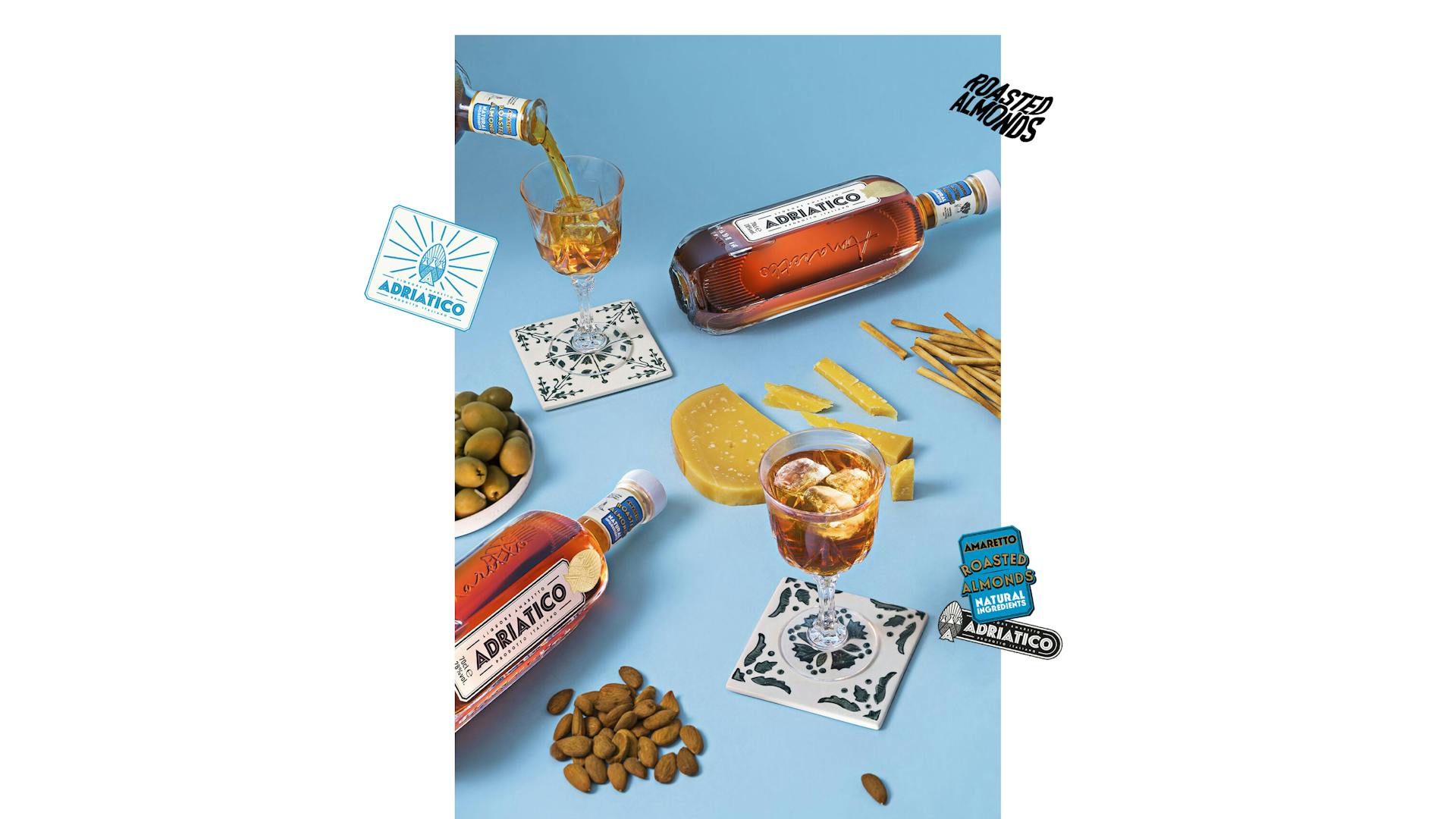 Install an habit
APERITIVO 🇮🇹 : a rendez-vous meant to create an appointment and to offer a new way of consuming Amaretto. Our good friends from Les Animaux Bars took the mission very seriously and came up with a sunny signature cocktail!