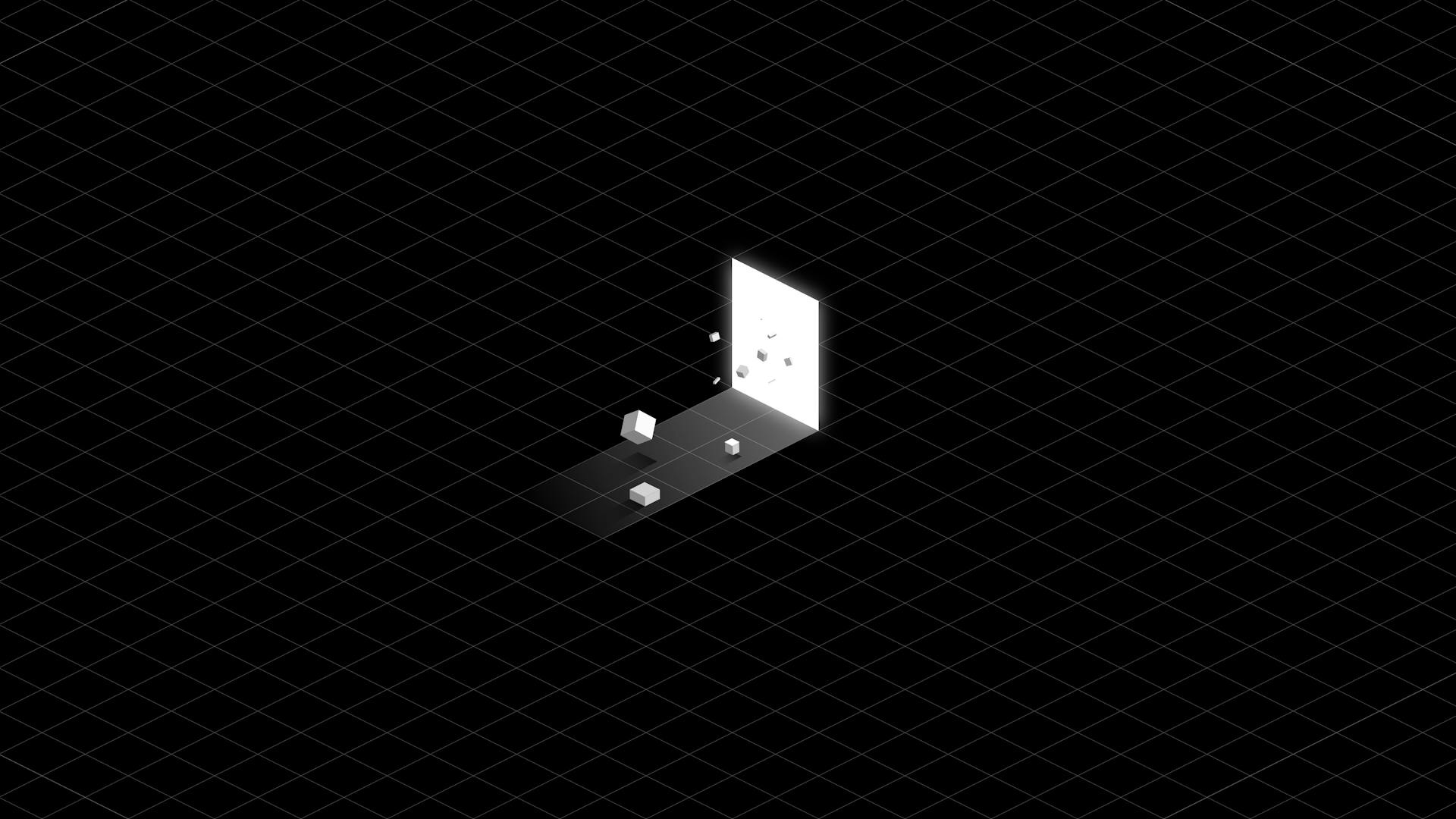 Retour aux projets
2022
Web3
Social media
branding
Content
Creative Direction : Le Fruit Studio

Concept : Le Fruit Studio

Photos / vidéos : Théo Prest
Starton is an API platform that connects any kind of app to the blockchain and allows all businesses to onboard Web3 with ease and scalability. What is it called again? FUTURE!! 🔥
Say hello to Starton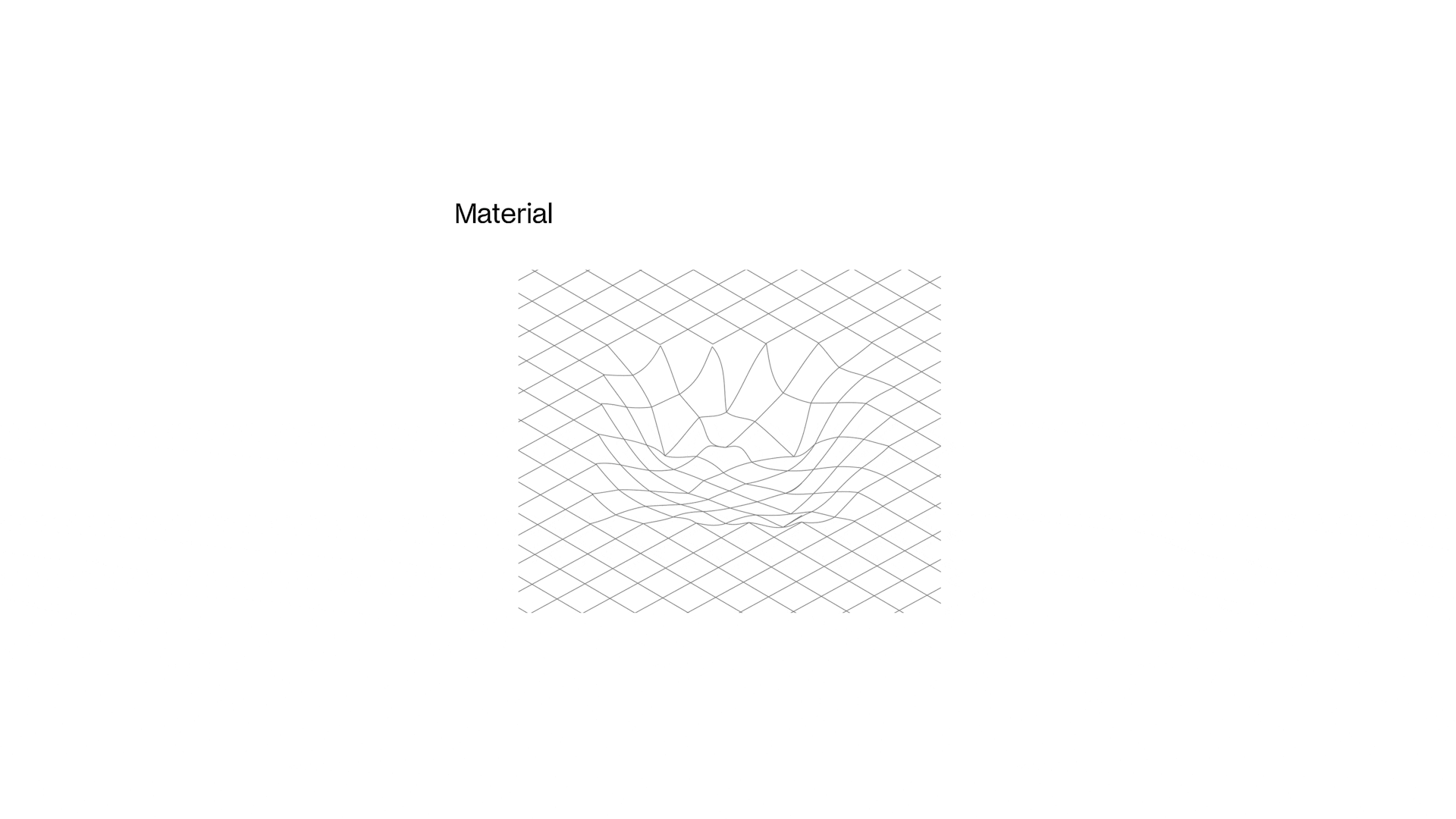 Content strategy and narrative
How to explain Web3? How to onboard young guns developers with us and communicate about our product while sowcasing its purpose and tell about Web3 and blockchain endless possibilities?
EASY : by adopting an offbeat tone in the name of pedagogy and by creating a generous and engaging brand personality.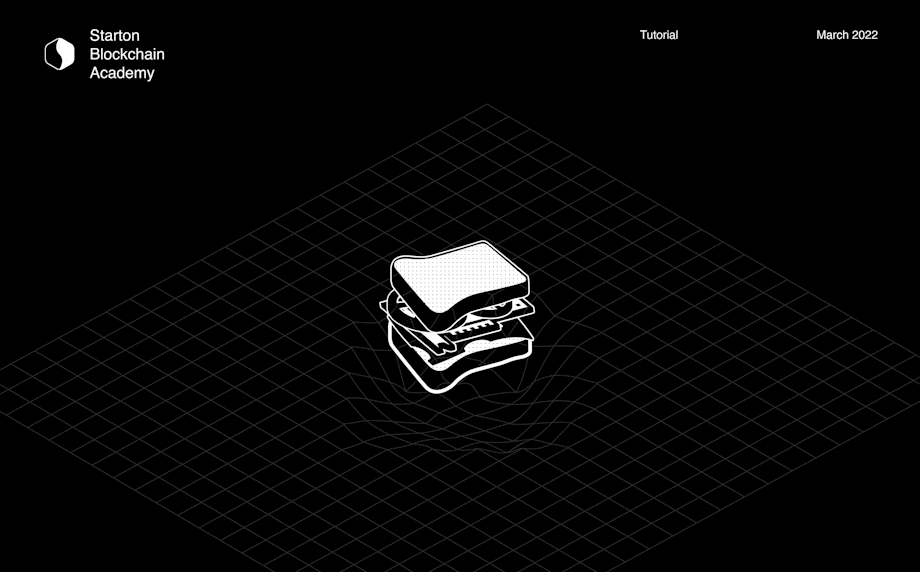 One grid : our flag
We have developed an isometric grid representing Starton's universe. Largely inspired by metaverse mapping codes, it has the great advantage of being infinite, adaptable, identifiable and above all : constantly evolving - with us.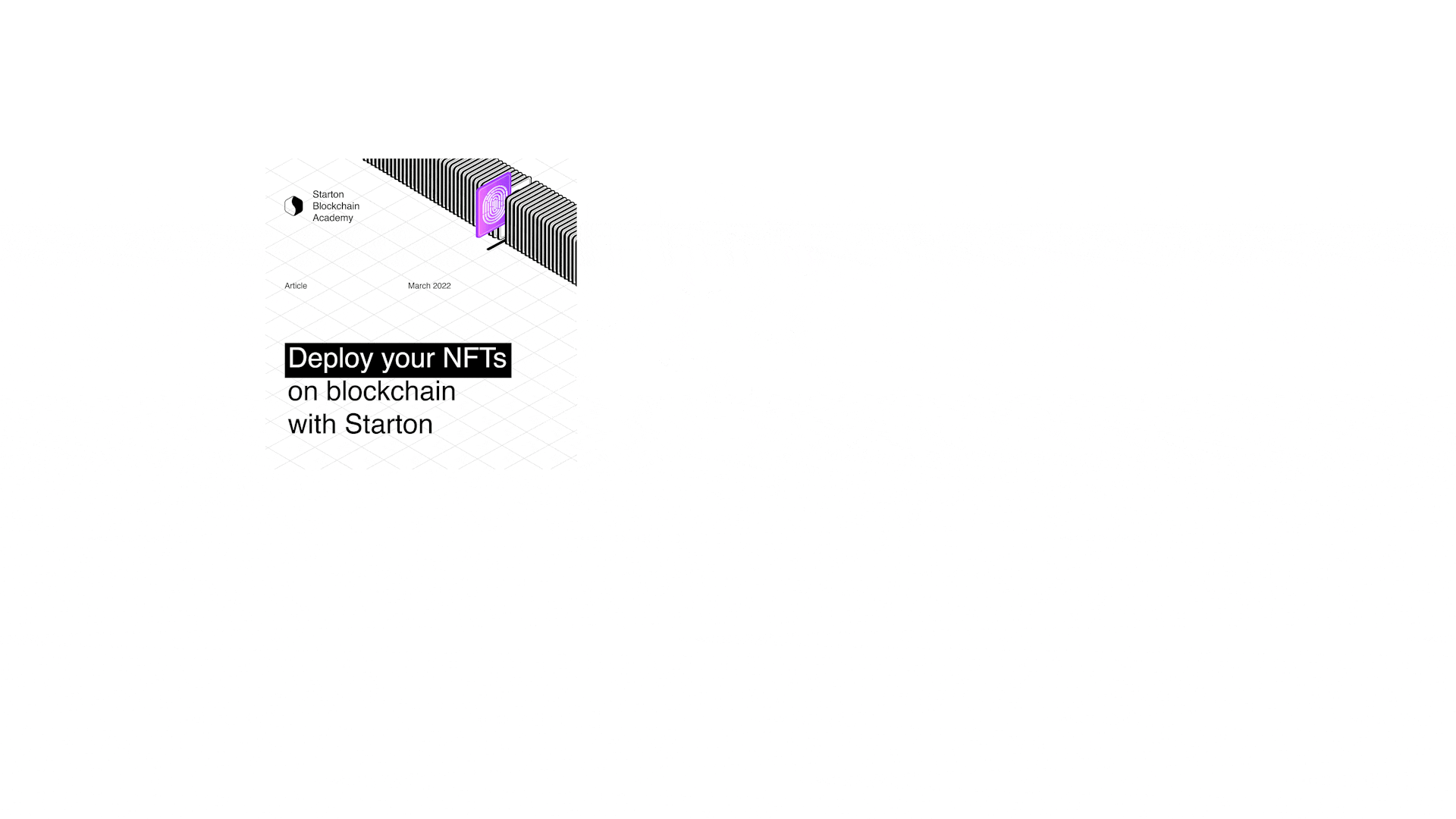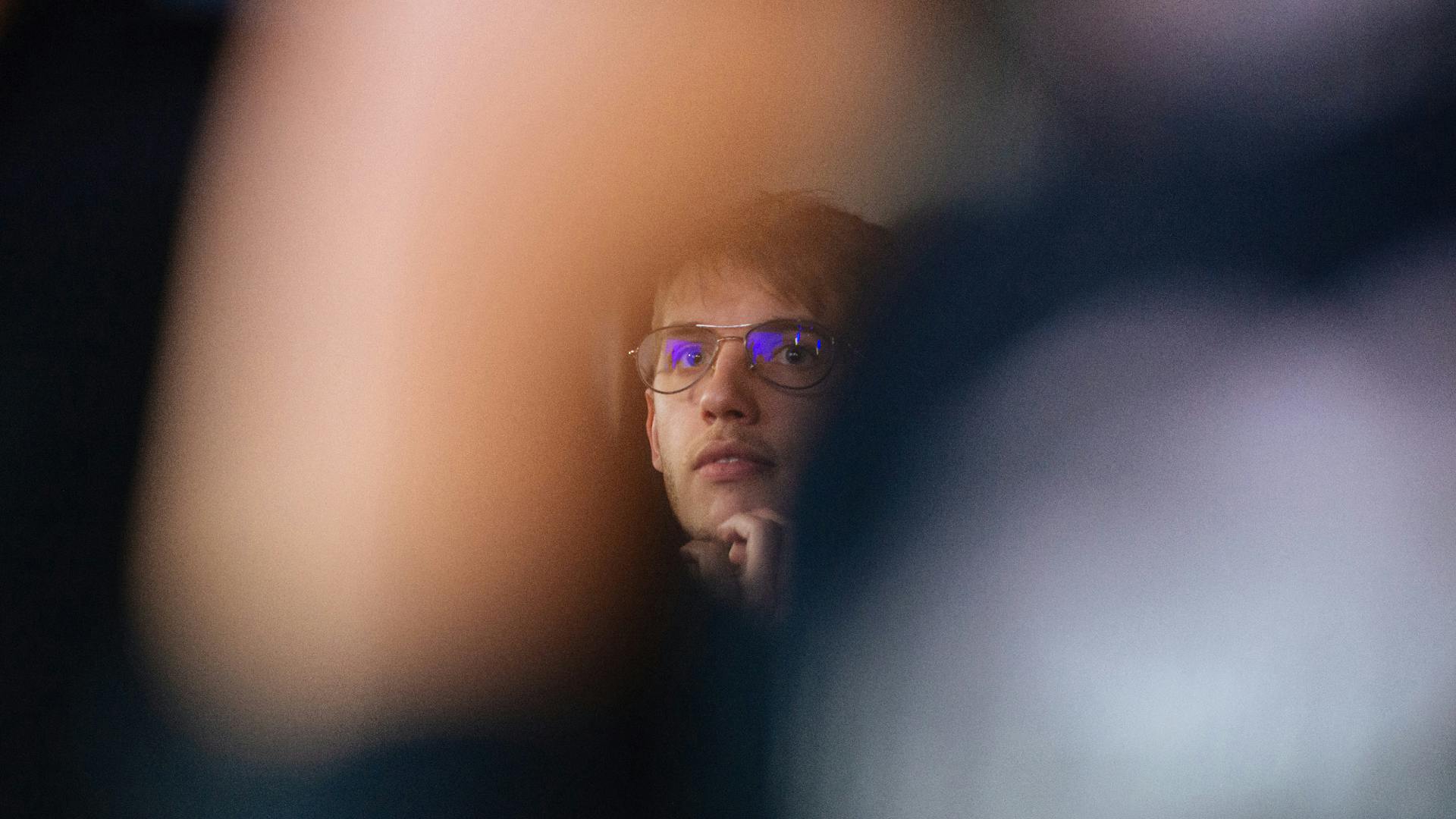 💯 HACKATHOOOOOON 💯
We won't let the future settle in when it wants. WE decide where, and when. So, to keep the upper hand, Starton is launching a series of Hackathons, where the cream of young French coders will have to be creative to onboard Web3 with the best project. One single tool : the Starton API. And some great ideas!