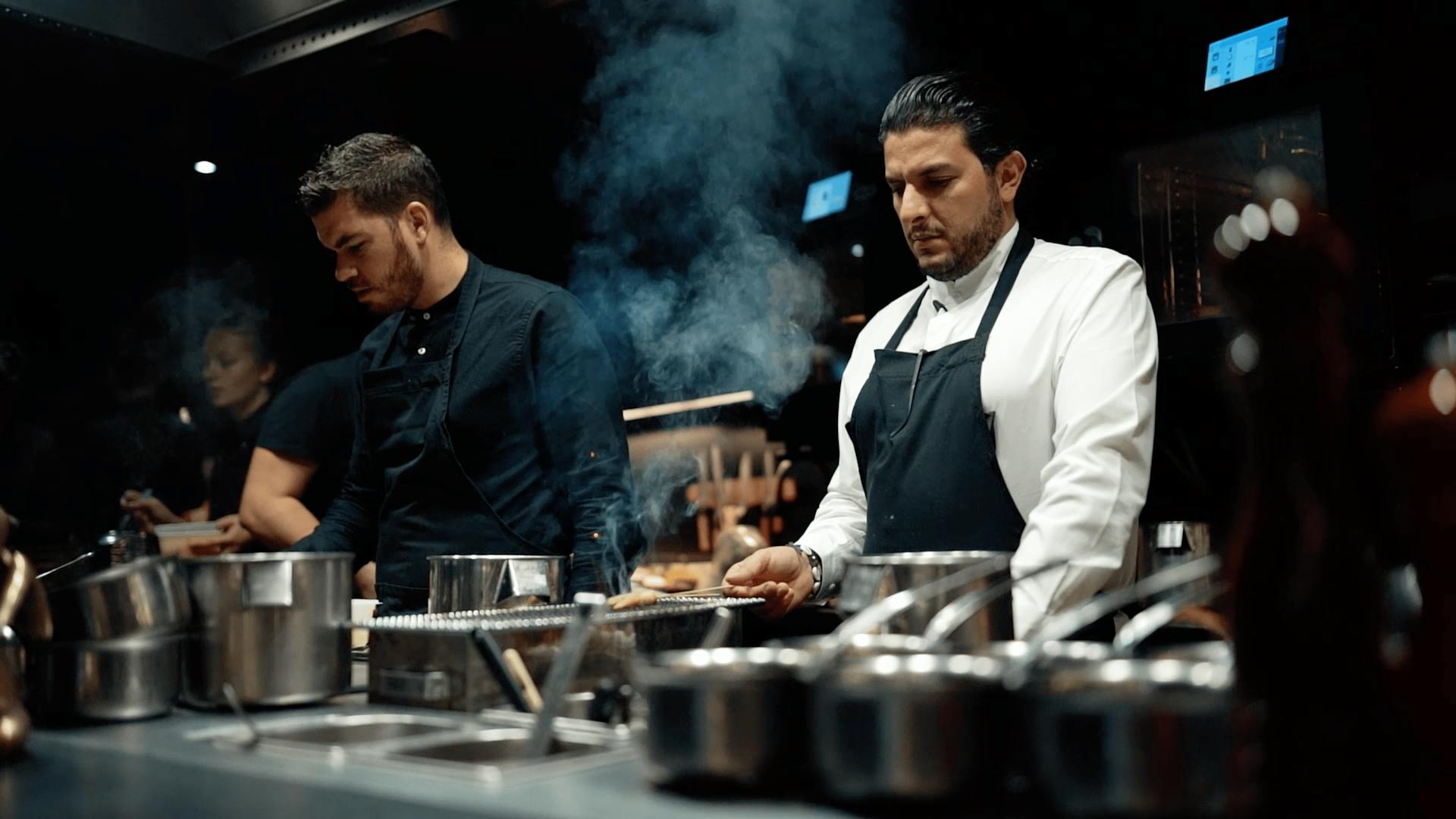 Back to the grid
Production: Membo

Director: Tom Sanslaville

Concept & copy: Le Fruit Studio
How do you dust off the Peugeot product range for a target audience for whom the brand only rhymes with cars?

By producing a series of 6 portraits of creative personalities celebrating the brand in immersive formats designed for social networks.
🦁 Peugeot Saveurs website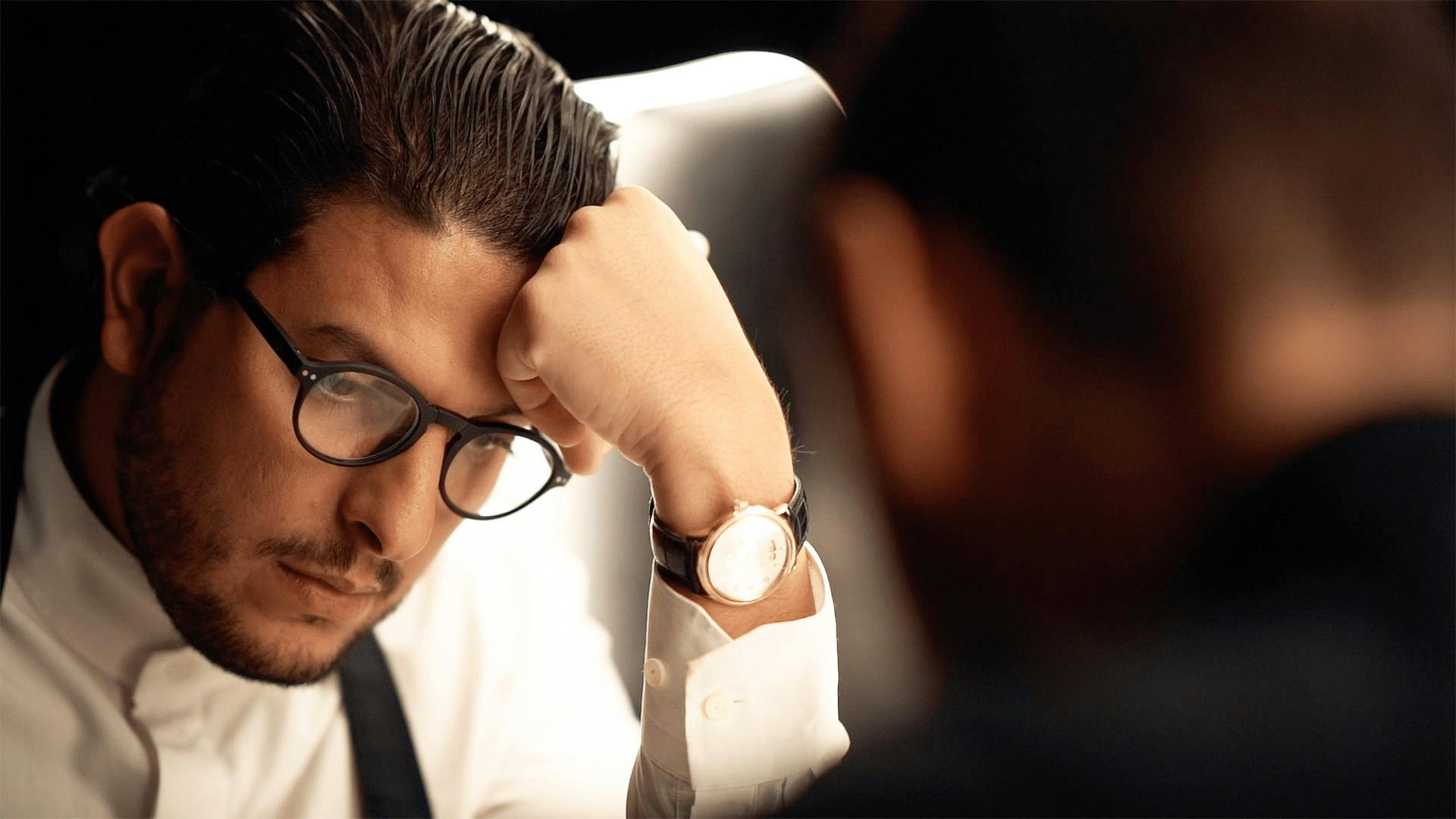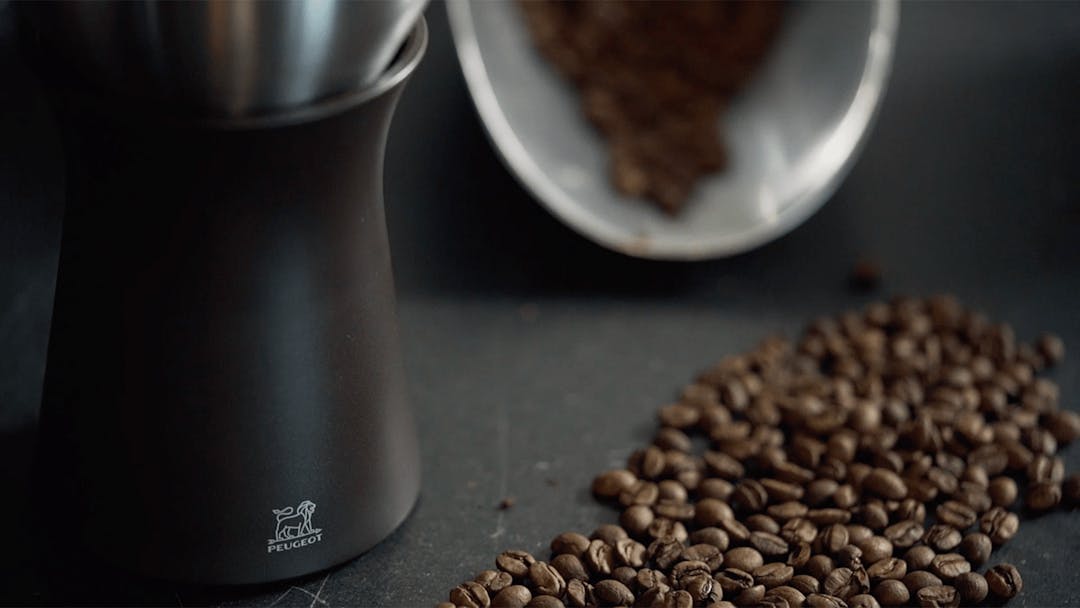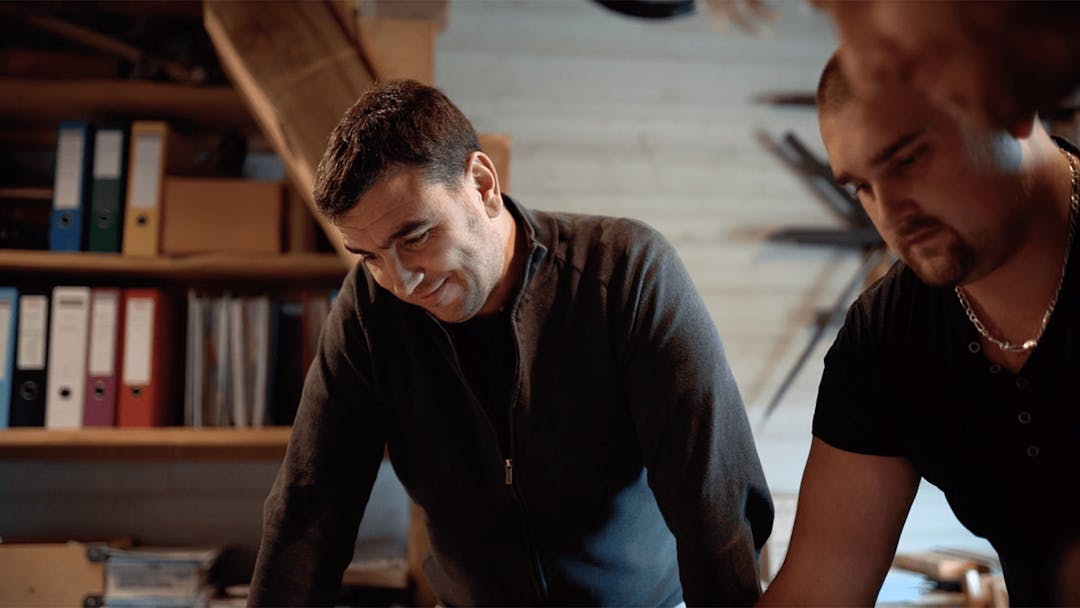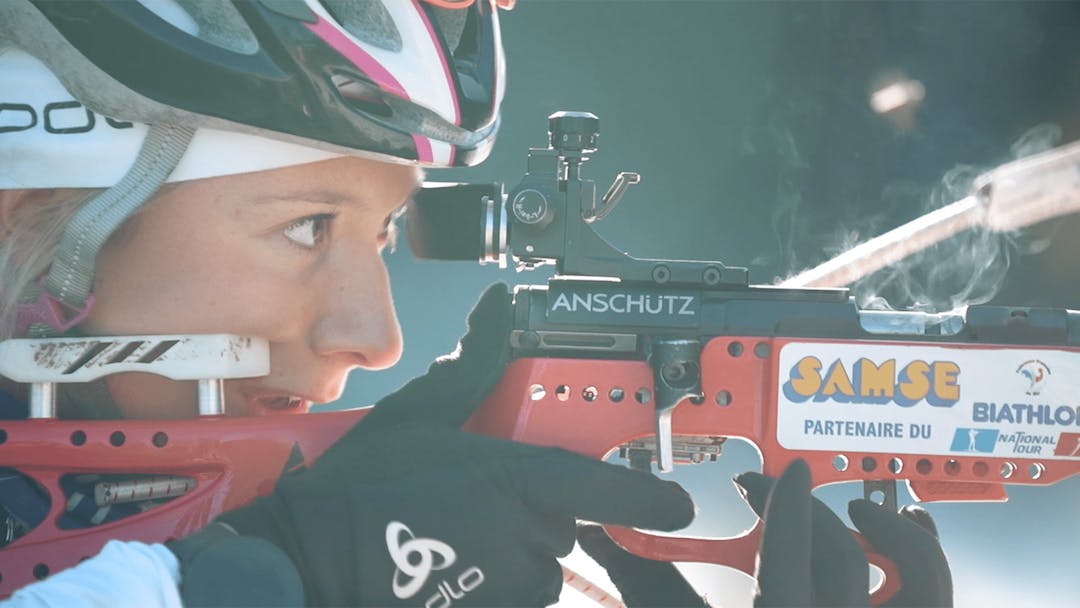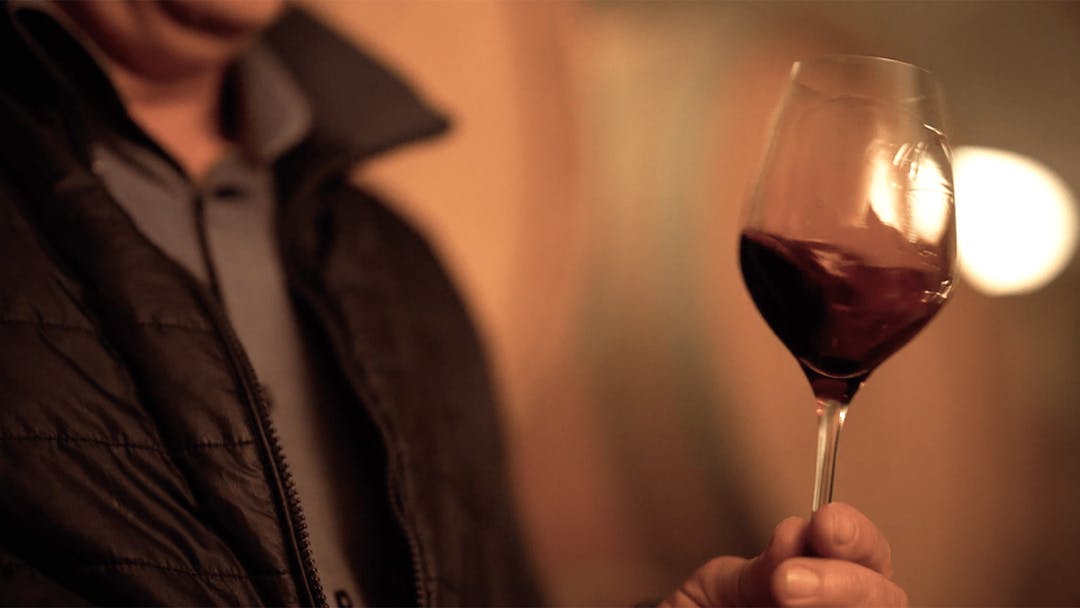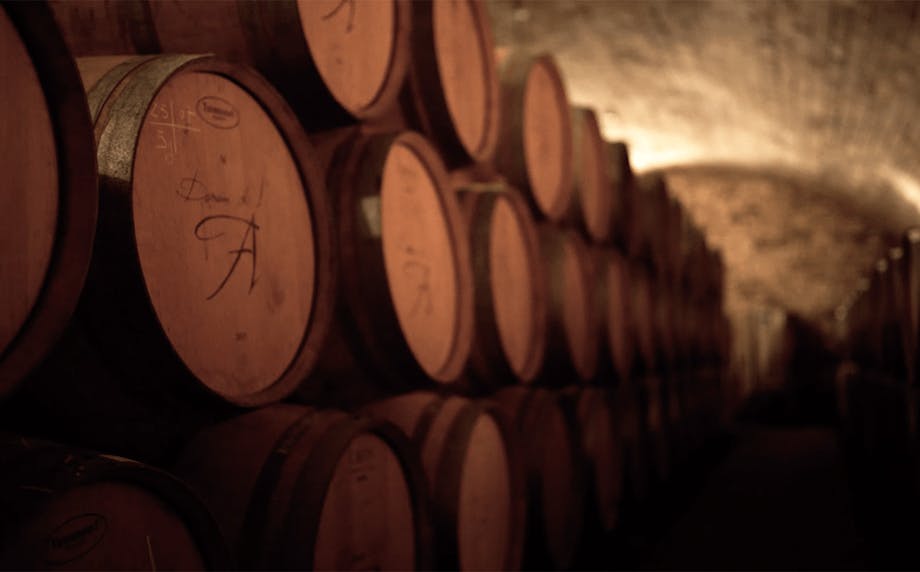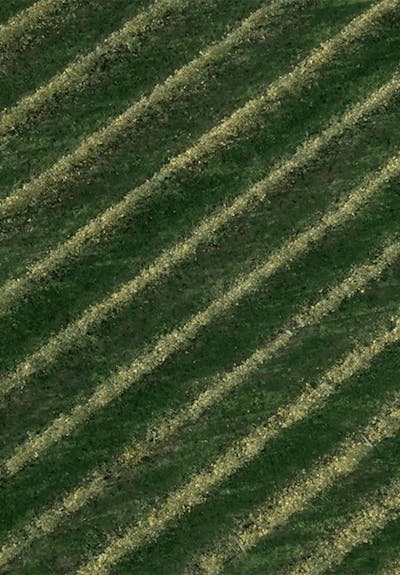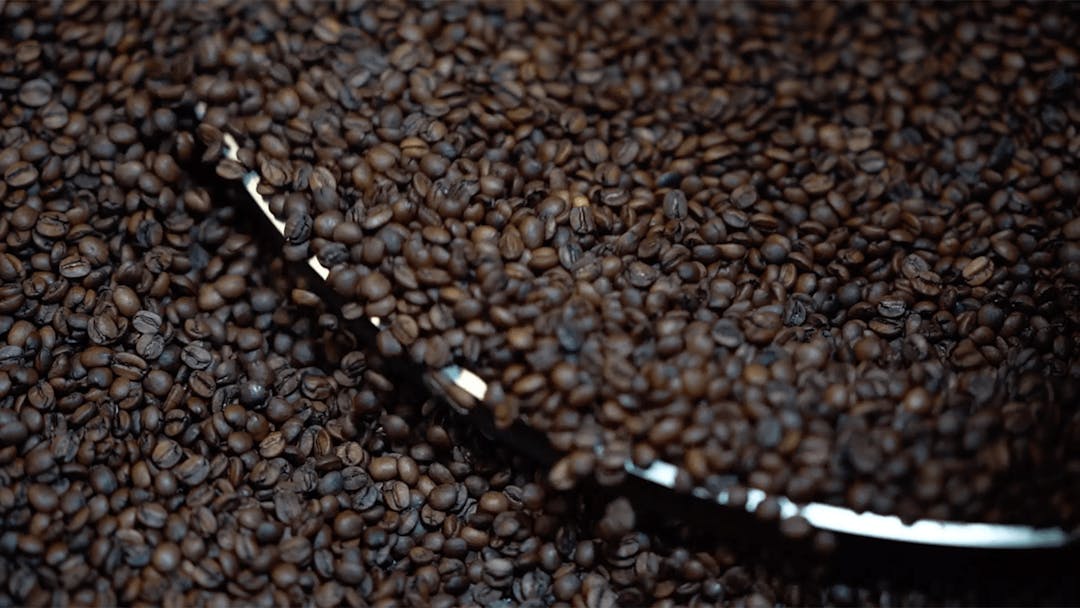 Il y a trop d'objets sur terre.
Il faut une bonne raison d'en faire d'autres.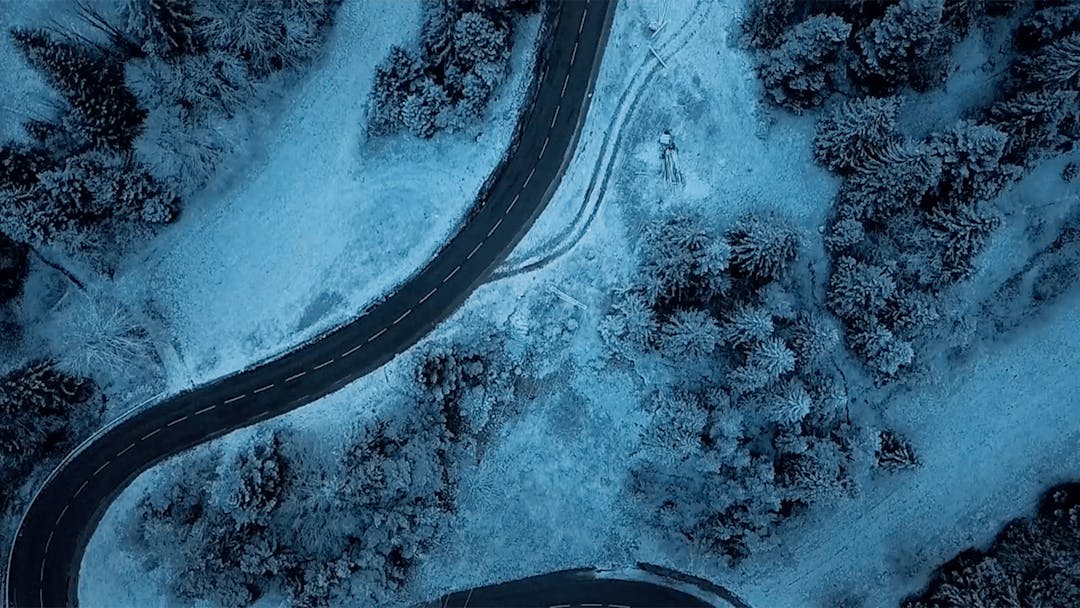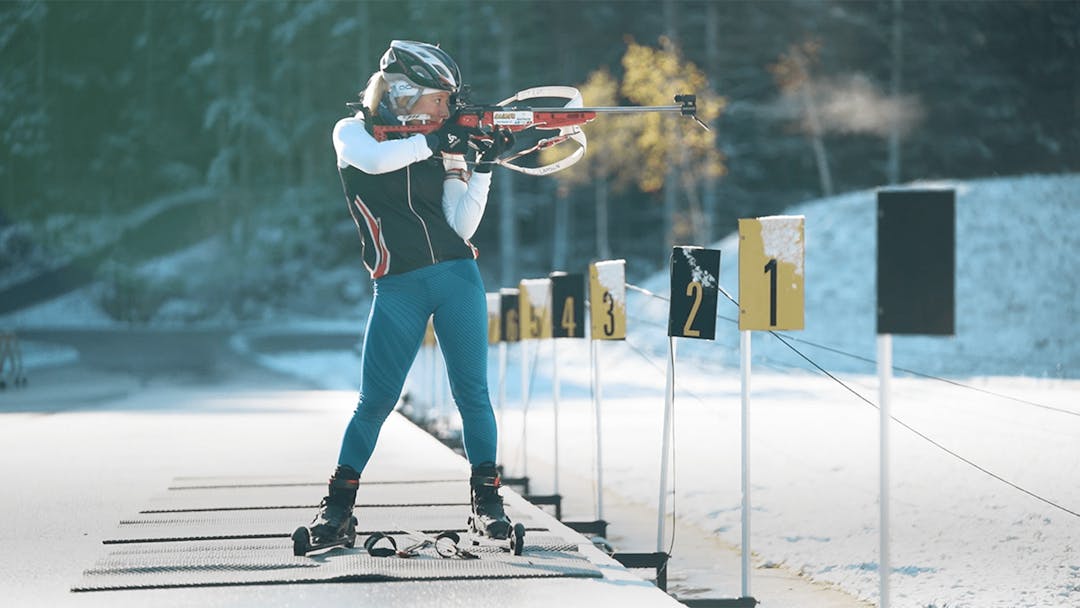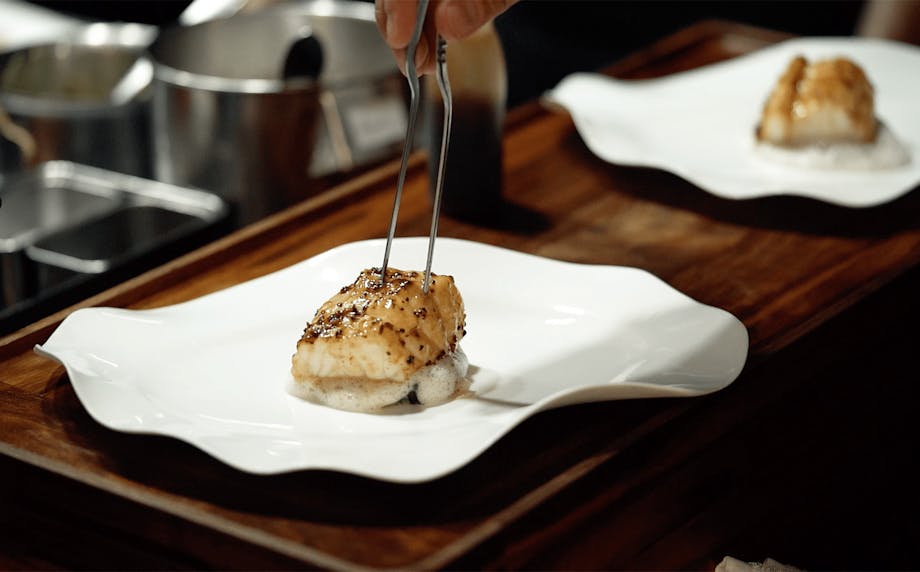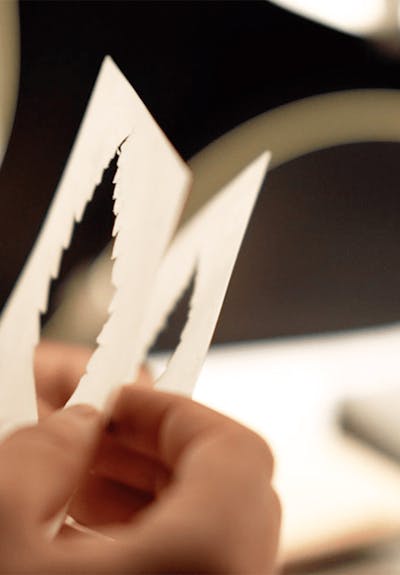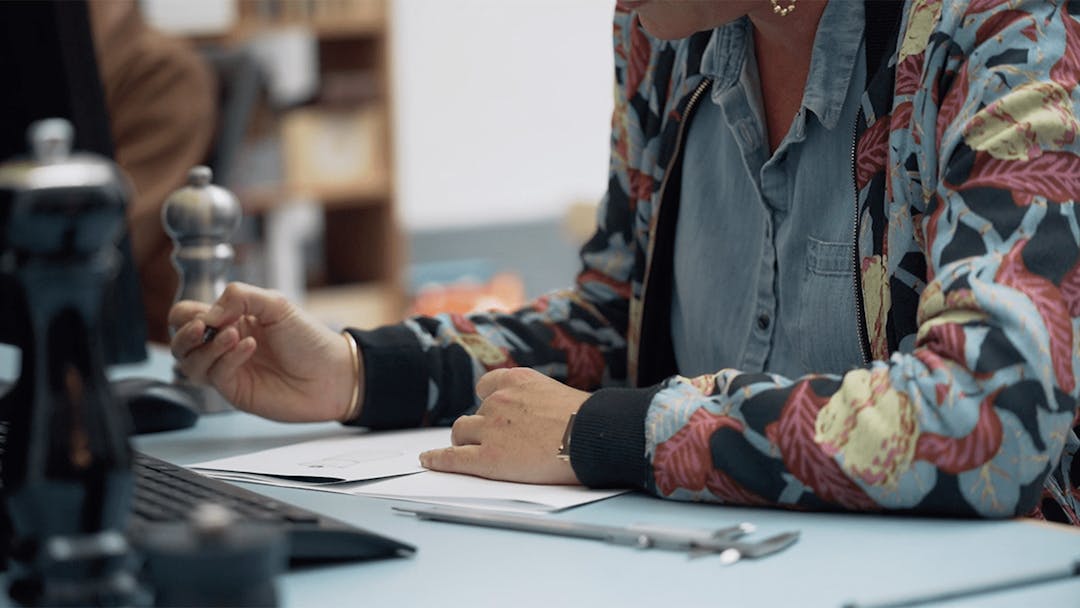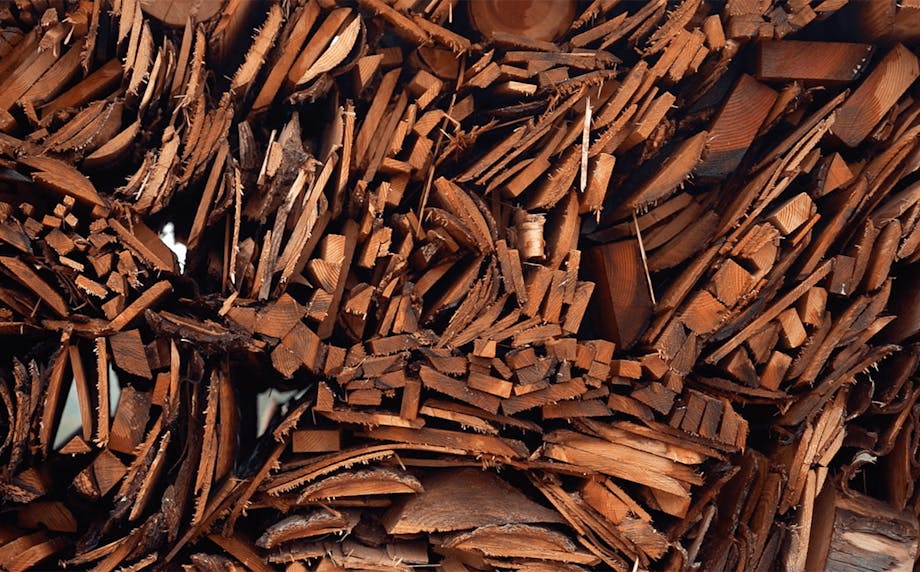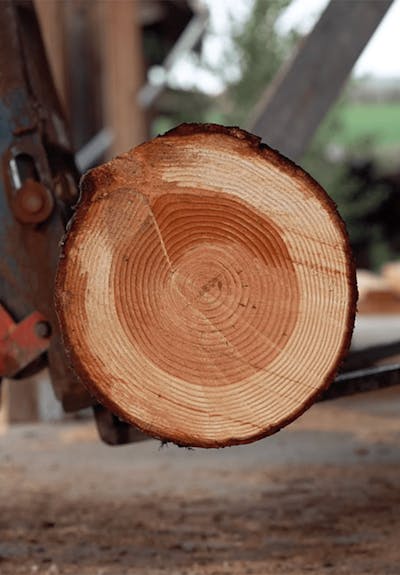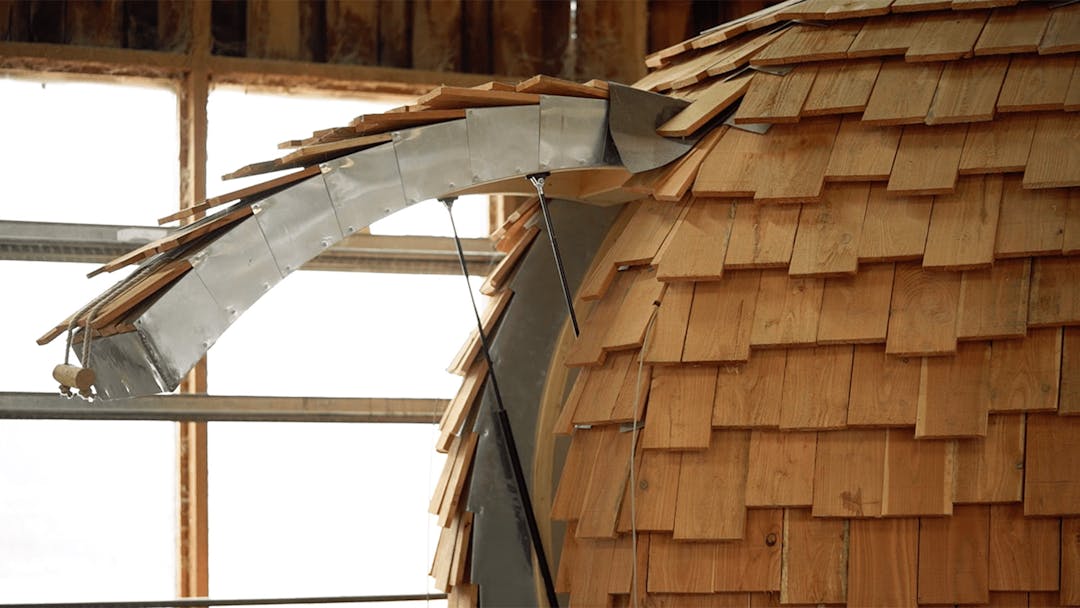 The ingenious mind
Pepper pots, coffee grinders, tools, wine stewards' carafes... these timeless objects are marvels of design and ingenuity, and contribute to the international reputation of the family business.

Here, we link these unique products to professions, functions, gestures, words and faces to reveal the genius behind their conception. Wonderful things are sometimes discreet.