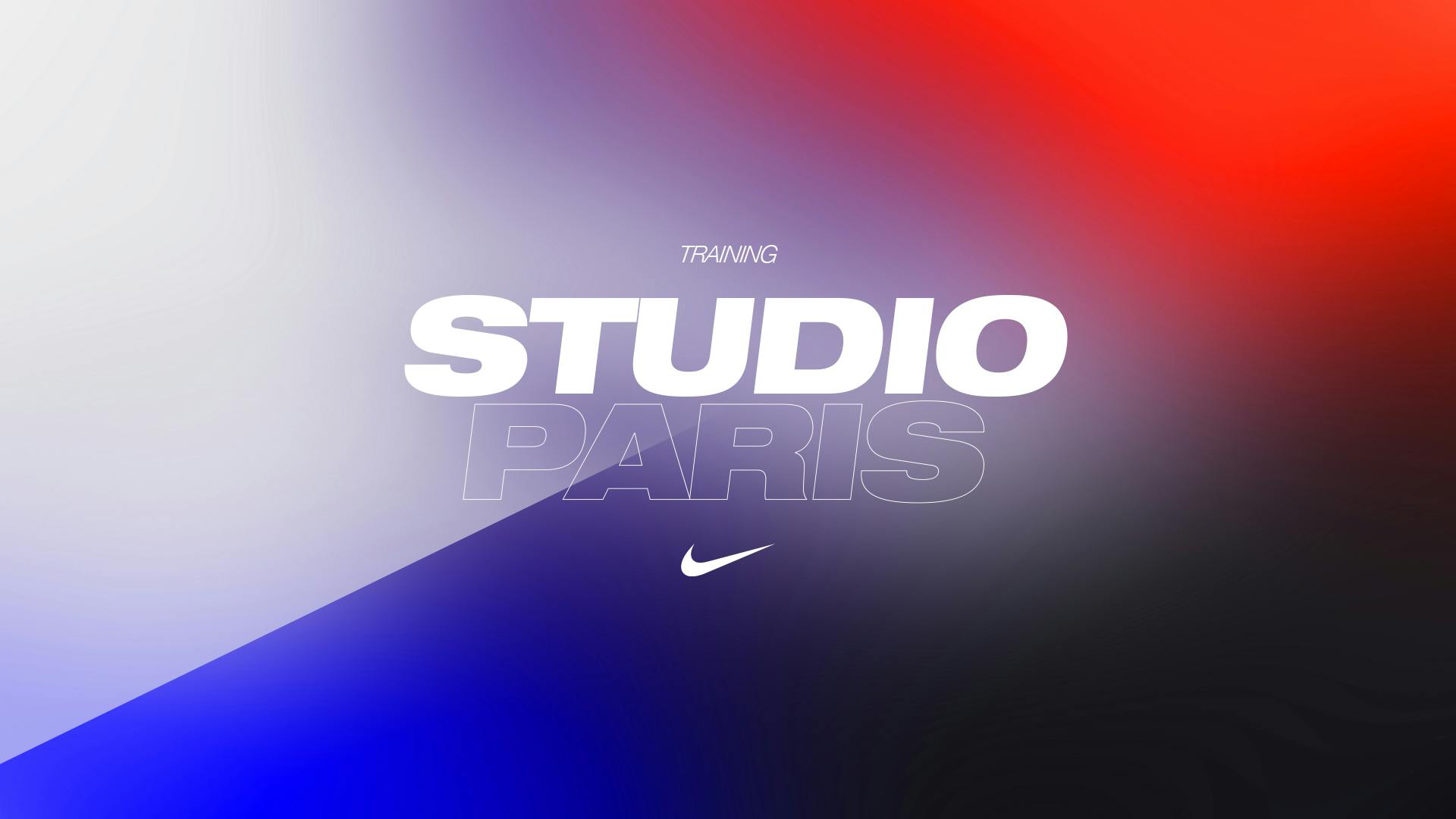 Back to the grid
2020
creative direction
Social media
Influence
Art Direction : Le Fruit Studio

Conception : Le Fruit Studio

Management : Exposure Paris
To create its training space in Paris, Nike asked us to design the space and identity of the Nike Studio: a multidisciplinary hybrid ground, where athletes, staff and influencers rub shoulders.
View location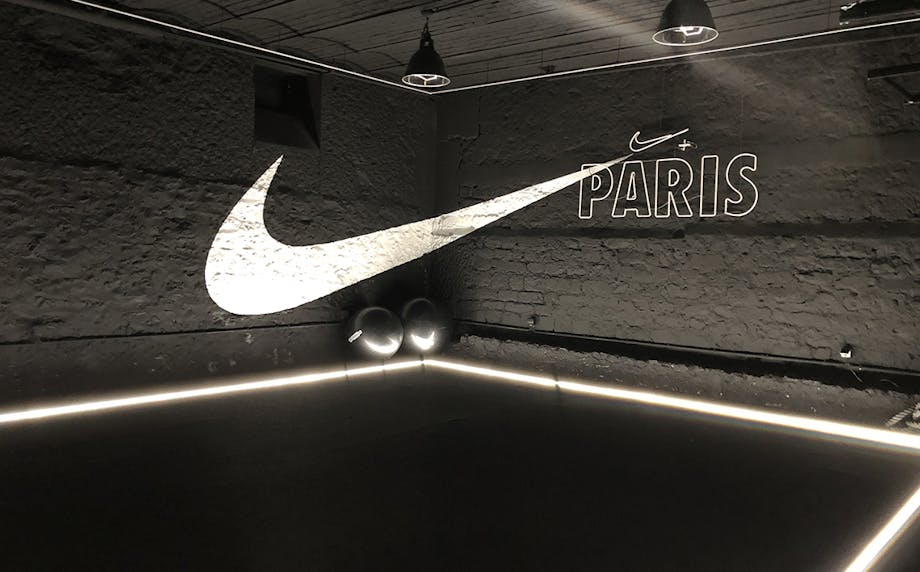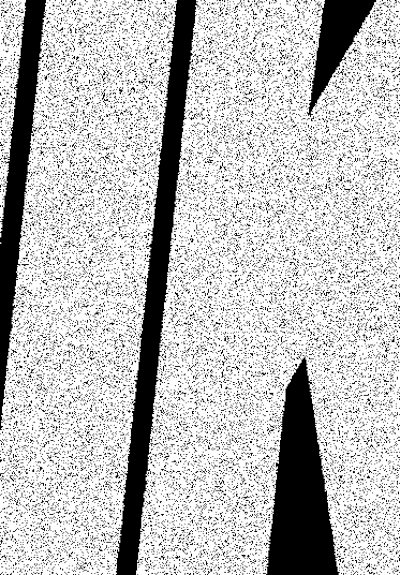 A healthy mind, in a healthy body, in a place that rocks!
Light sources shape the space like a luminous ring. Once in the square, body and mind focus on performance and surpassing oneself.