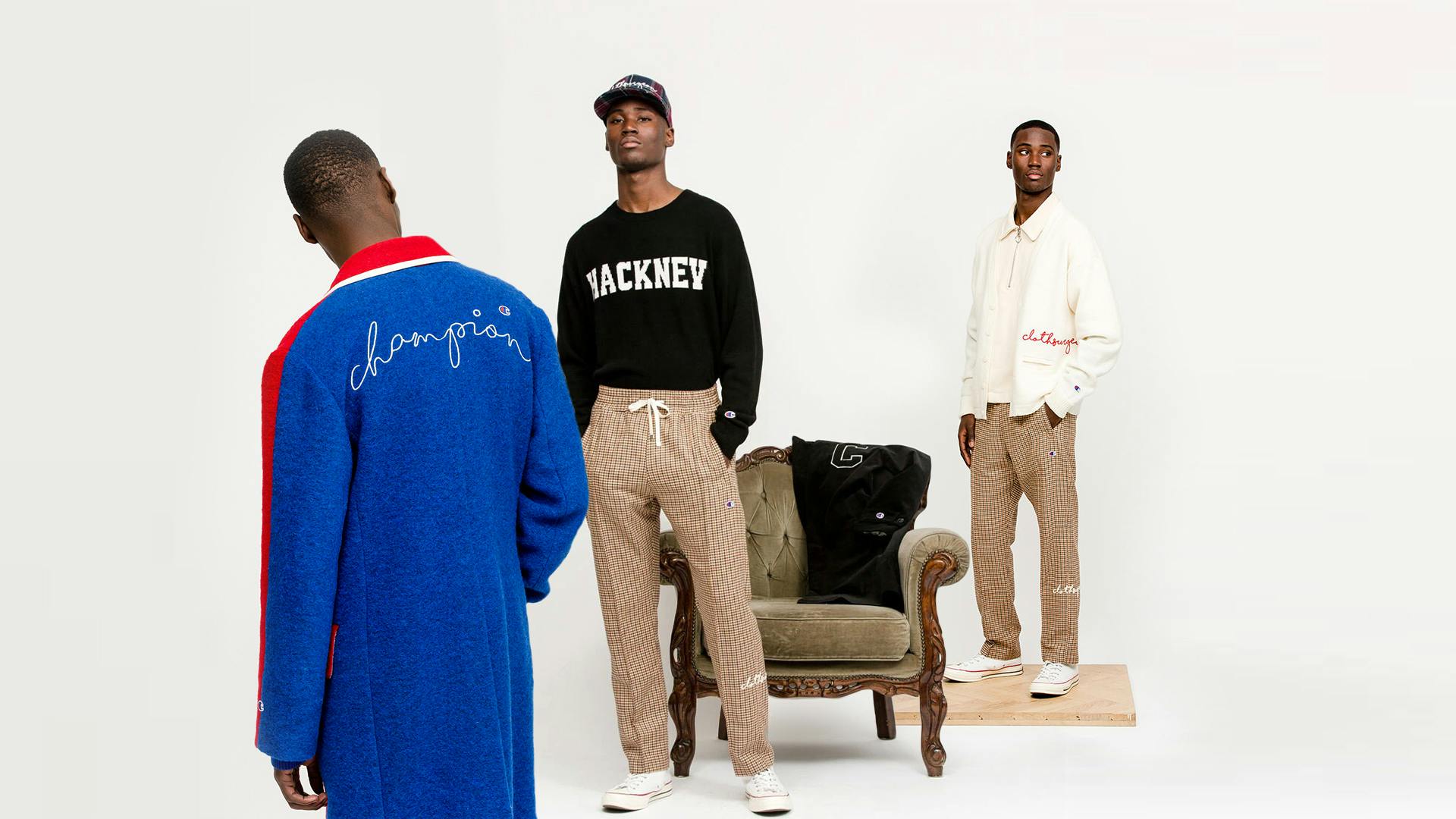 Retour aux projets
2019
Influence
Content
Social media
Influence + PR : Exposure Paris + Radical

Content + Art Direction : Le Fruit Studio

Photos : Champion + Alek Katancevic
Find the perfect collab. The relevant one. That's one Champion's obsession. Keeping consistent with this mission, Champion teamed up with Clothsurgeon for a bril' collection connecting the Ivy League spirit and the sharp streetwear of 2019! We had the pleasure of revealing the collab to the eyes of the world, it happened at our office, and we had a blast!
Have a look on the collab'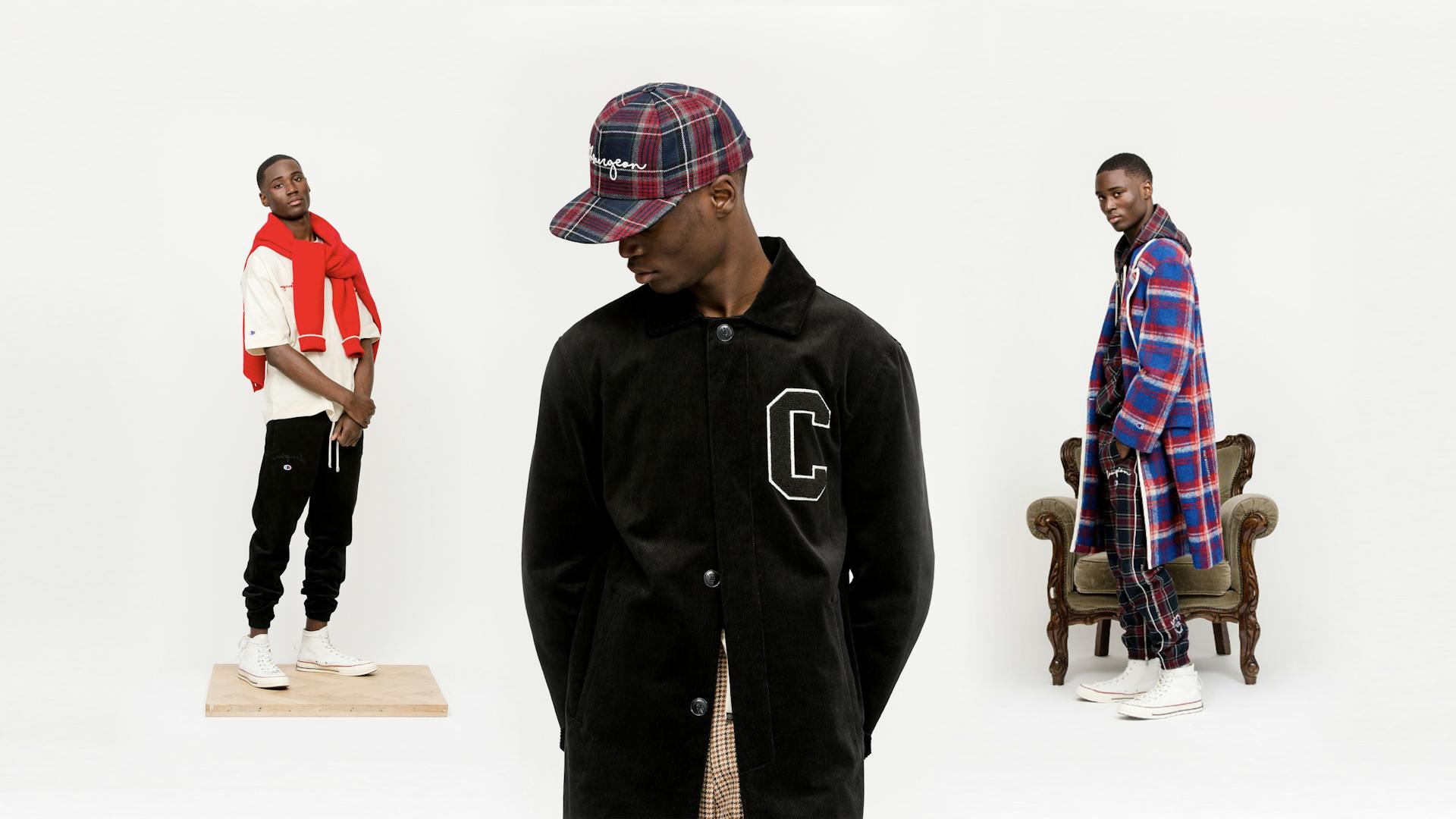 How to culturally connect the collab IRL?
Aiming to make this launch resonate over time and to anchor it organically in Parisian street culture, we organized a secret event with handpicked representatives of various street movements. Once the metal shutter closed on the street, a wild DJ set took place, the night was long and beast!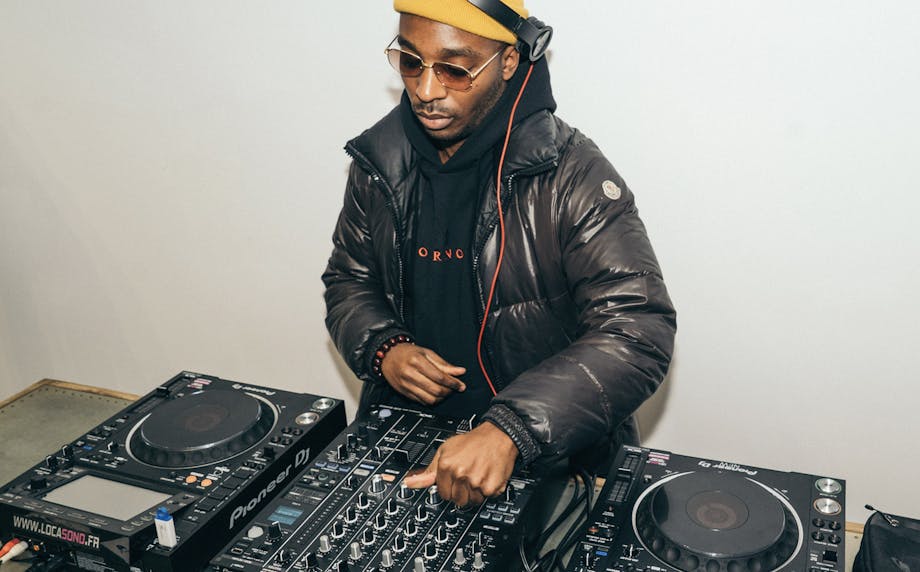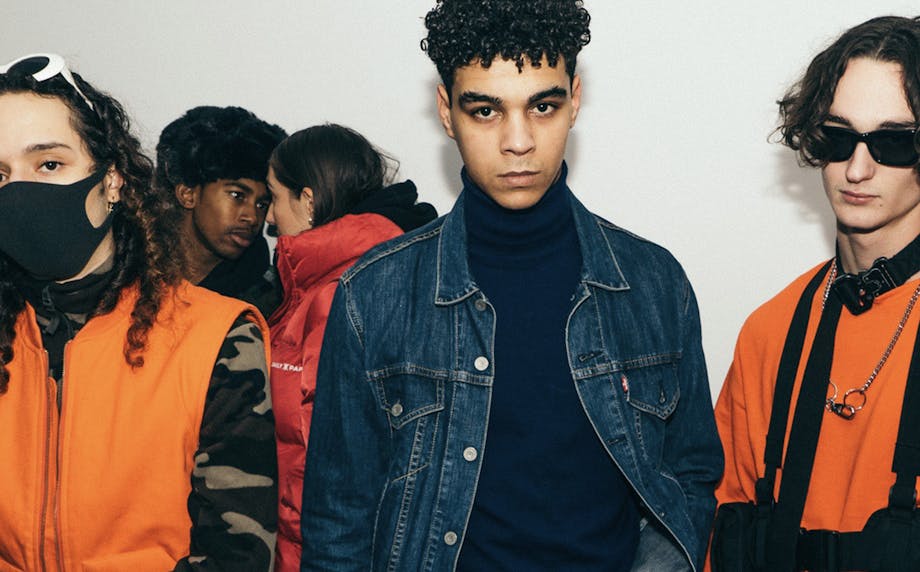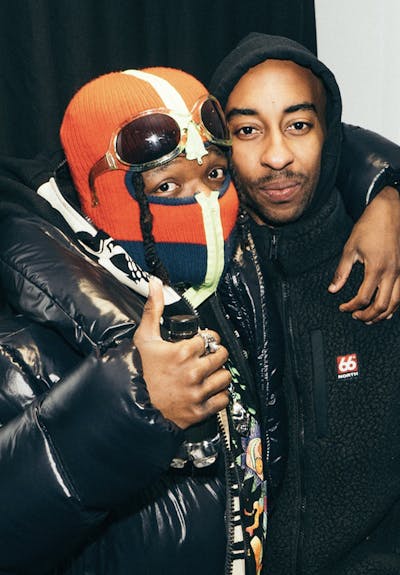 Anchor the collab locally